Join Us Tonight at 5:30 pm/Únete a nosotros esta noche a las 5:30 pm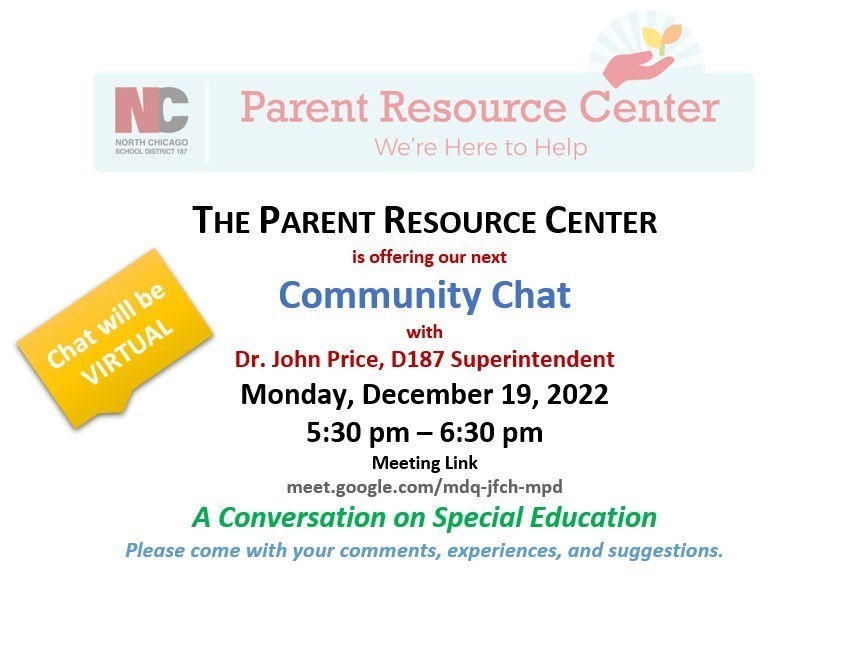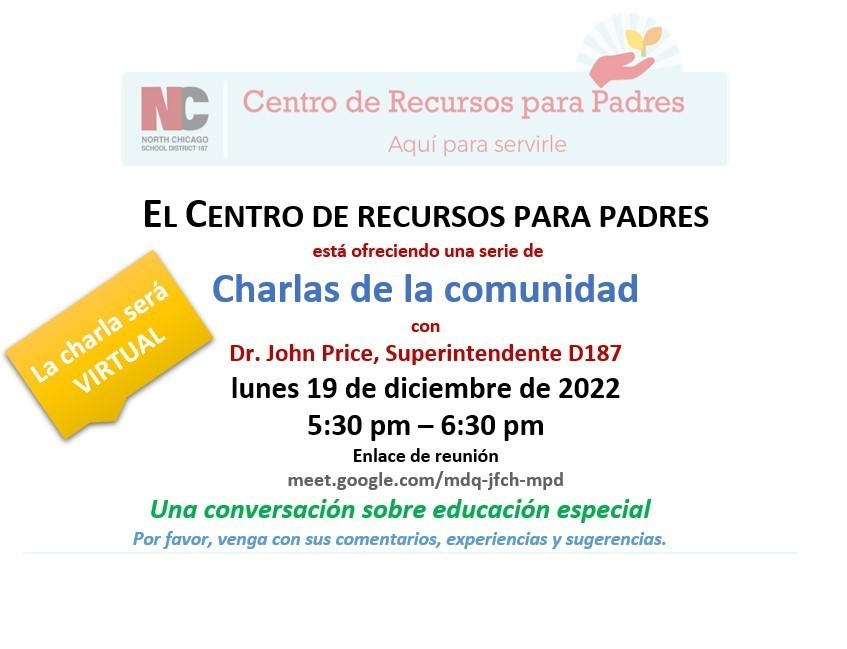 Come See YOUR new NMSA Today!/¡Venga a ver SU nuevo NMSA hoy!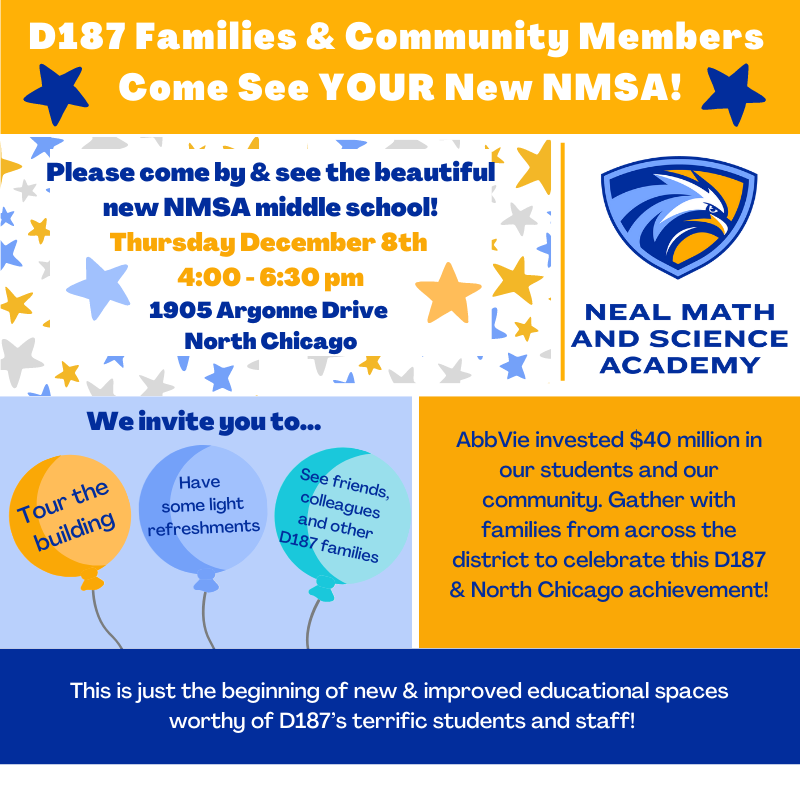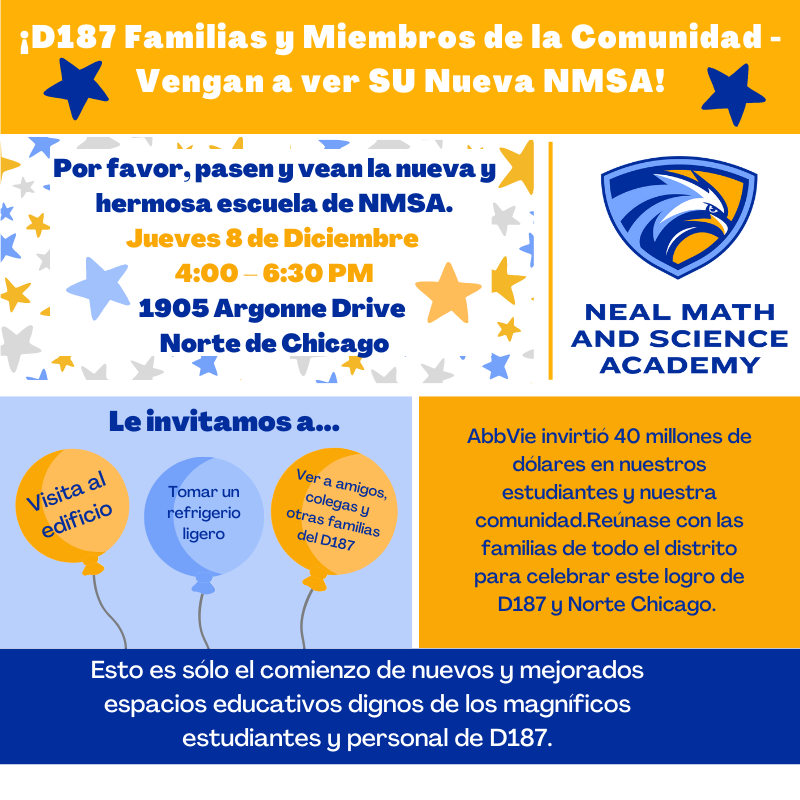 You're Invited!/¡Estás invitado!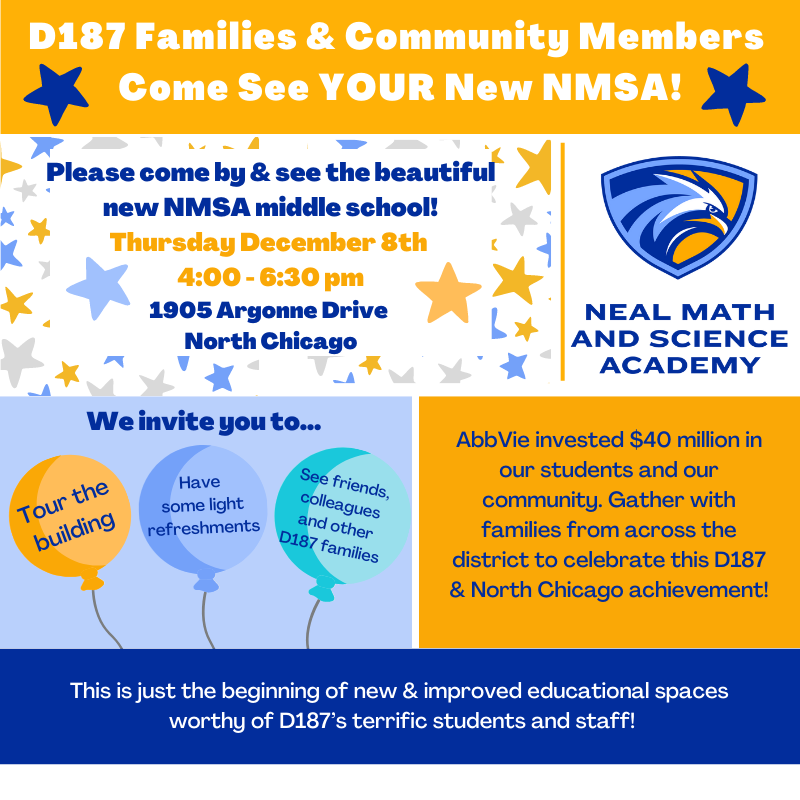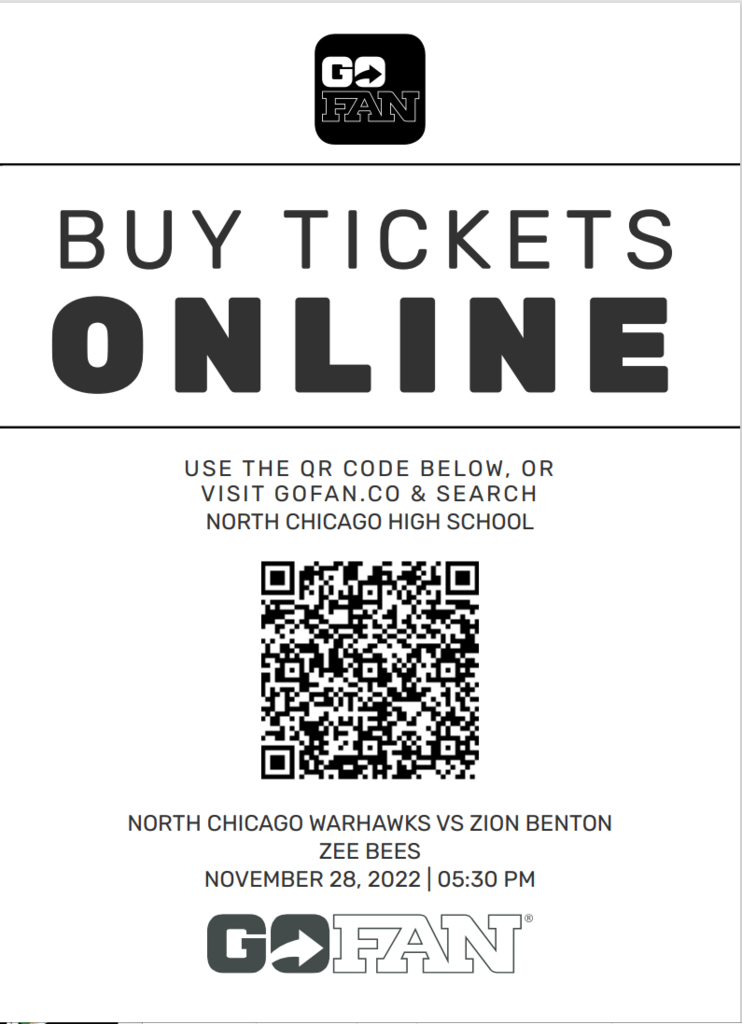 Happy Veterans Day!! Thank you to NCCHS staff members who have served our country!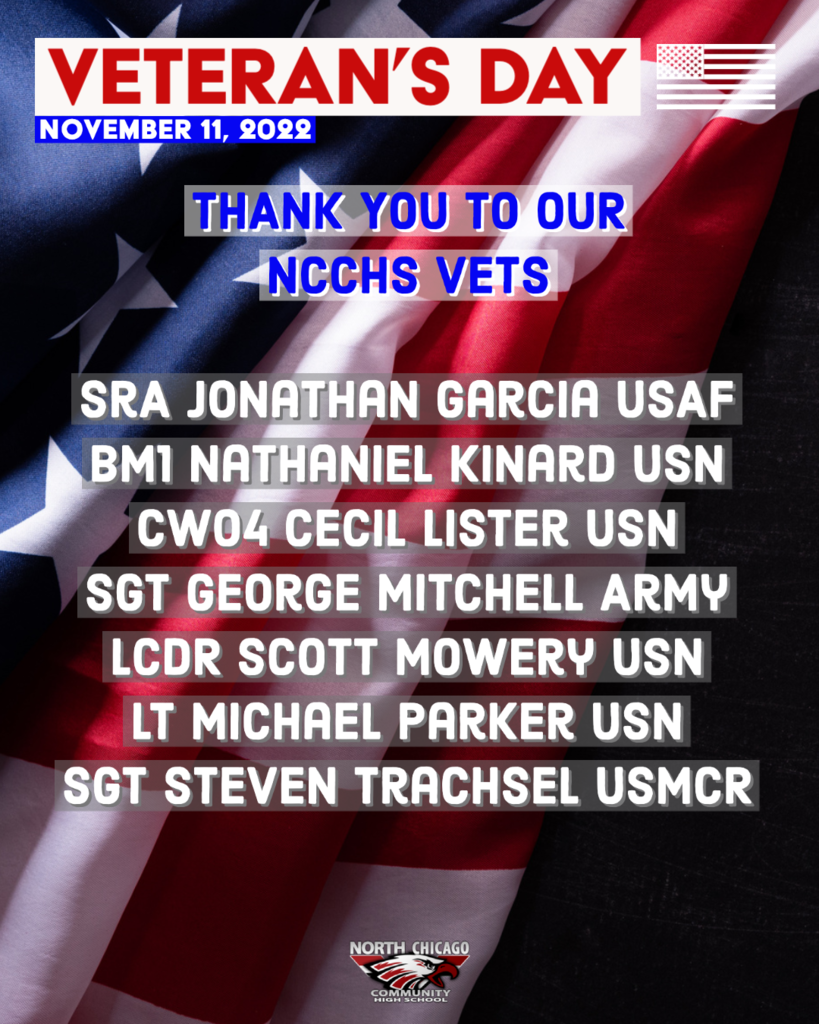 Remember to Join Us for our Communty Chat today @ 5:30 pm/Recuerde unirse a nosotros para nuestro charlas de la comunidad hoy a las 5:30 pm. meet.google.com/vad-drkc-wmw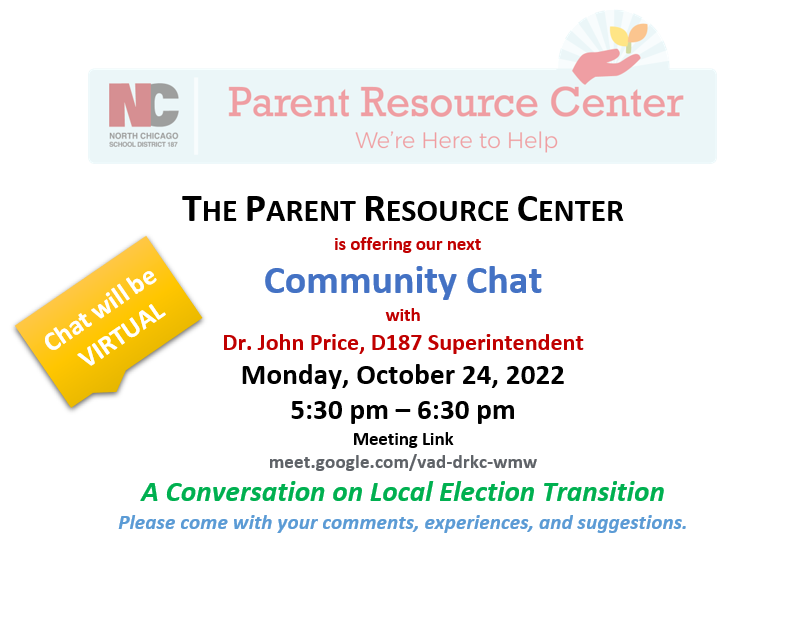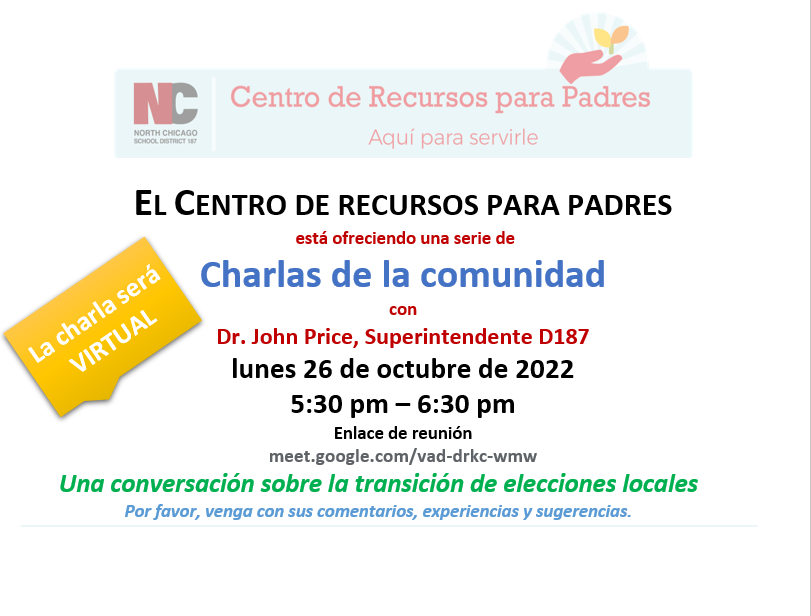 Parents / Guardians: Please read this very important letter. Padres /Tutores Legales: Favor de leer esta carta muy importante.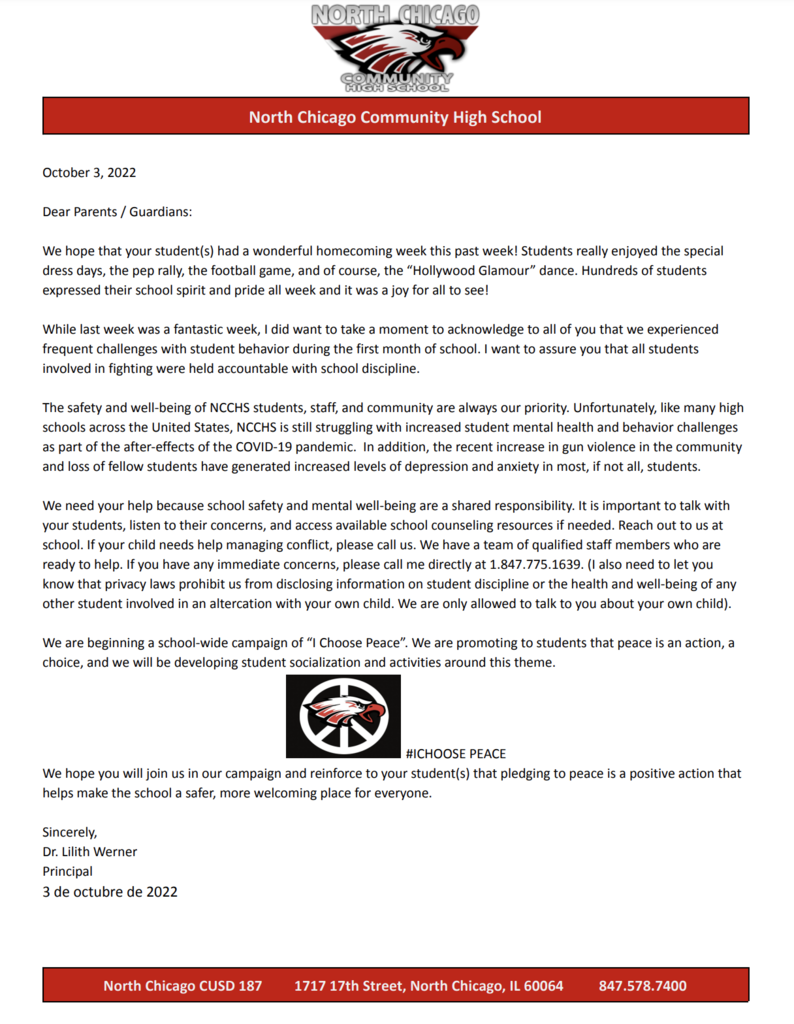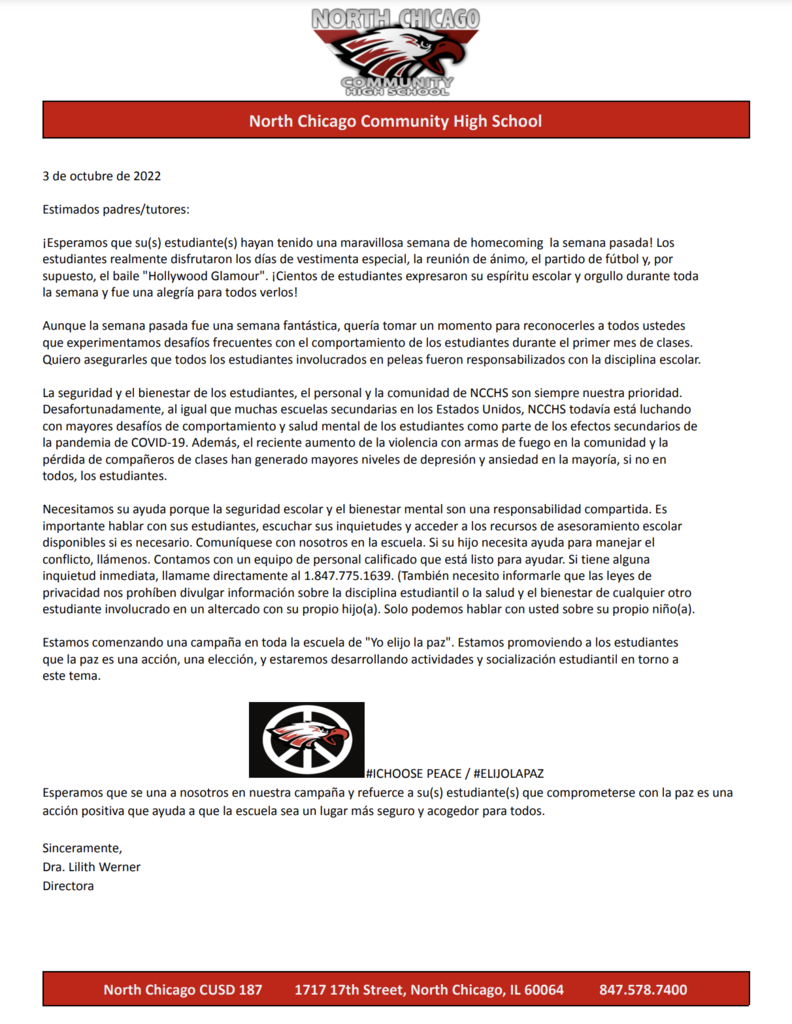 Choose Peace / Elijan La Paz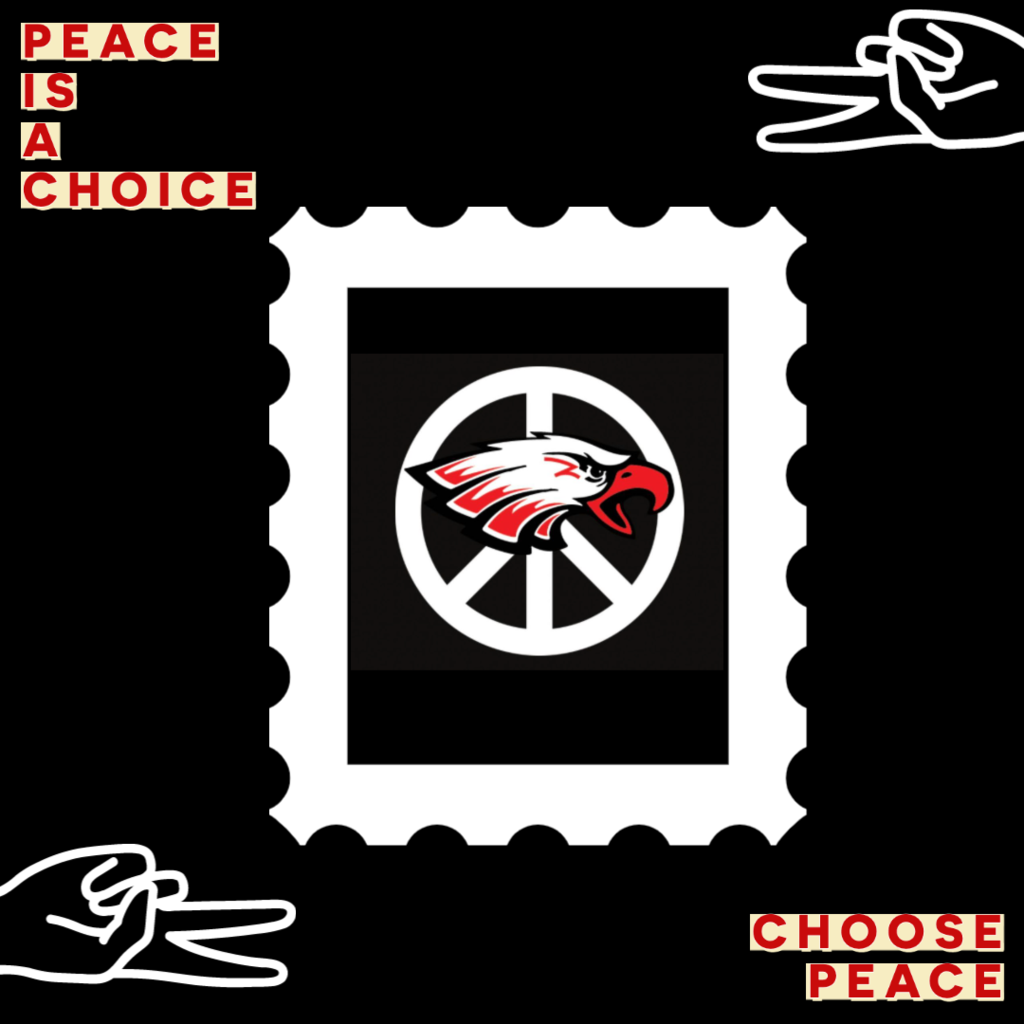 Warhawk Fans You can now purchase your Football & Basketball game tickets online by scanning the QR Code or visting
http://gofan.co/
and searching North Chicago High School. ************************************************ Aficionados a los halcones de guerra Ahora puede comprar sus boletos para los partidos de fútbol y baloncesto en línea escaneando el código QR o visitando
http://gofan.co/
y buscando en North Chicago High School.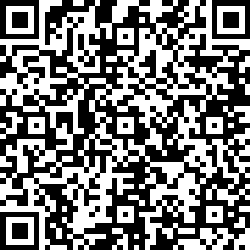 We are hosting a Senior Parent Night tonight at 6:00 pm. Please join us to learn more about the plans for your student's senior year. Hope to see you there! Organizaremos una noche para padres los estudiantes del duodécimo grado esta noche a las 6:00 pm. Únase a nosotros para obtener más información sobre los planes para el último año de su estudiante. ¡Espero ver a todos allí!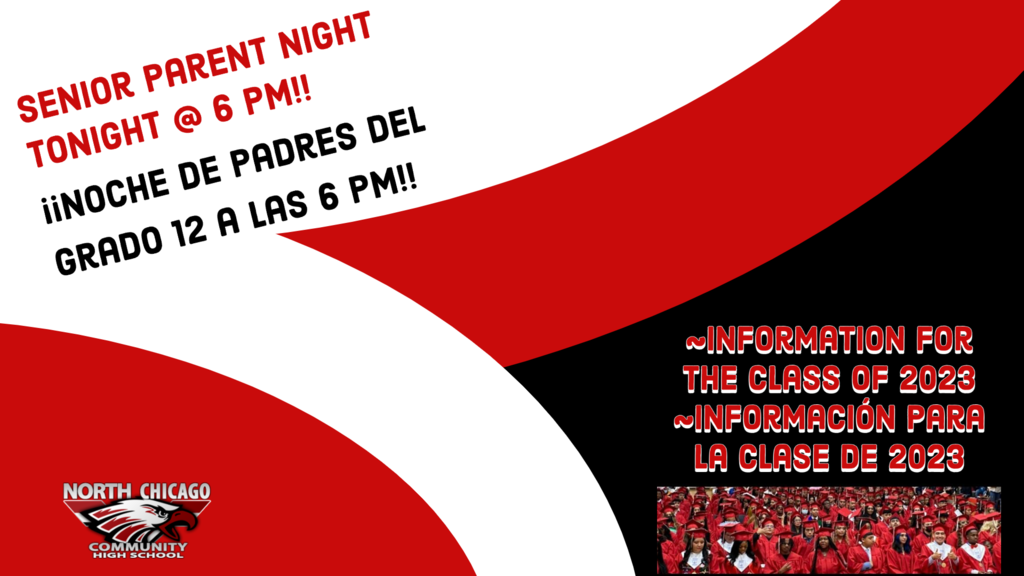 Senior Parents: a letter is being mailed home this week about how your student can earn additional graduation tickets! Please come to our Senior Parent Night on Wednesday, September 14 at 6 pm for more information! Para los padres de los alumnos del duodécimo grado: recibirán una carta esta semana sobre cómo su alumno puede ganar más entradas a la ceremonia de graduación este año. !Favor de asistir a nuestra Noche de Padres del Grado 12 el próximo miércoles, el 14 de septiembre a las 6 pm para informarse!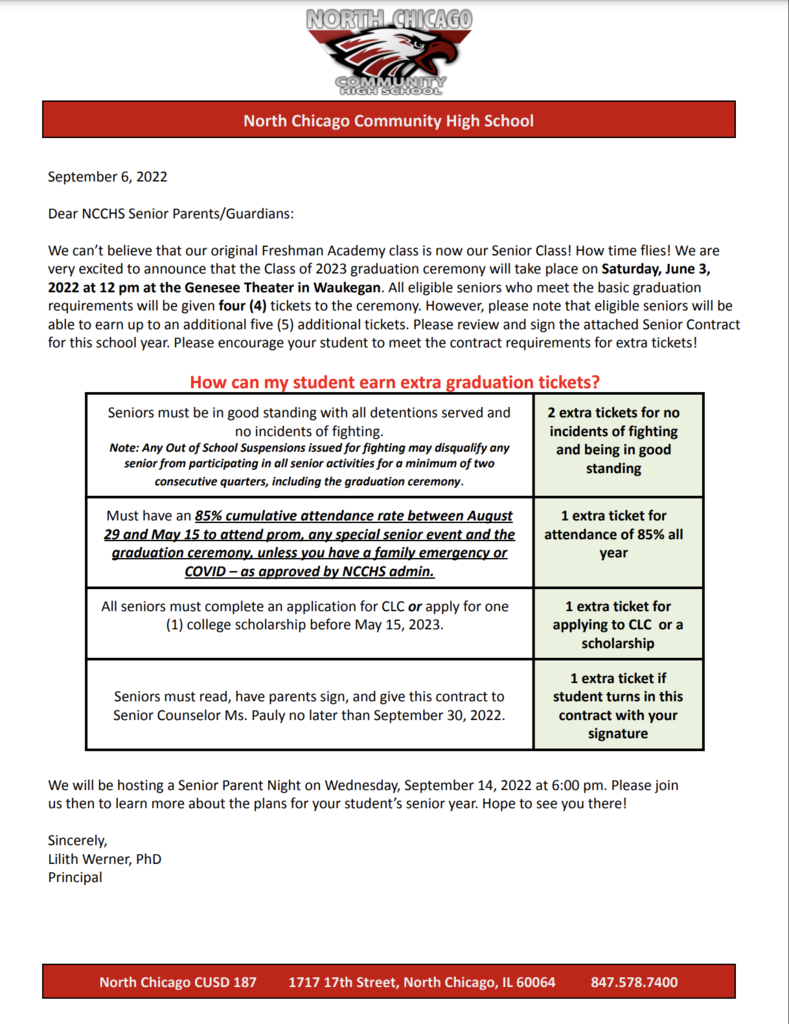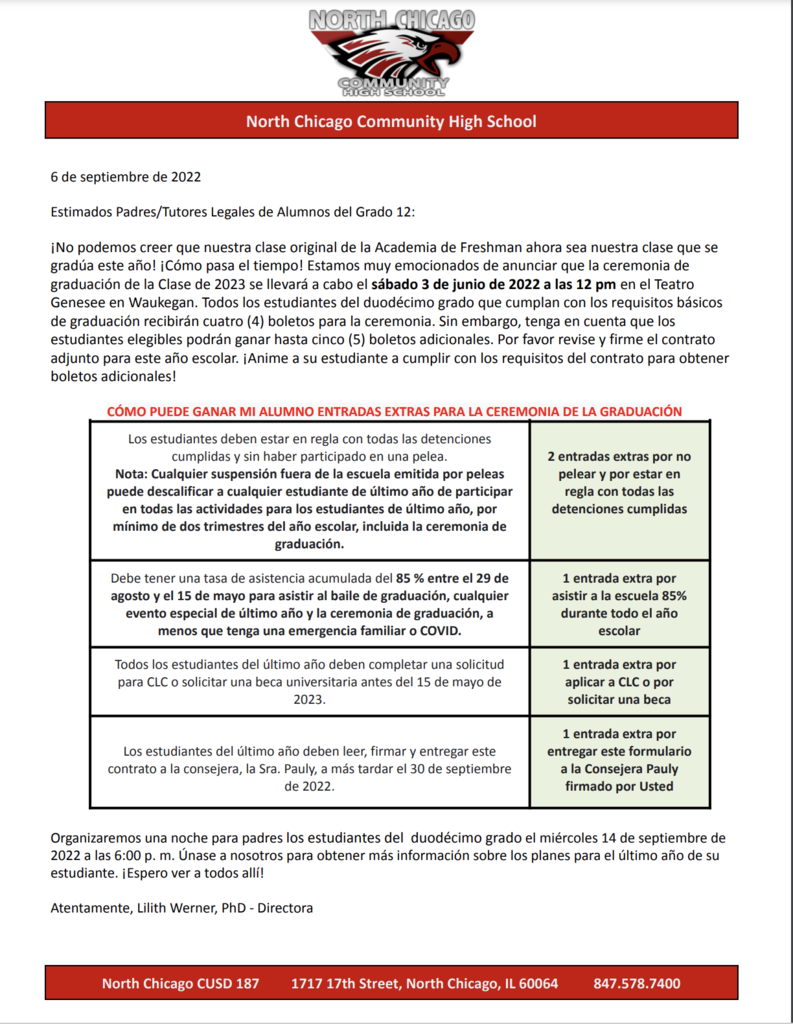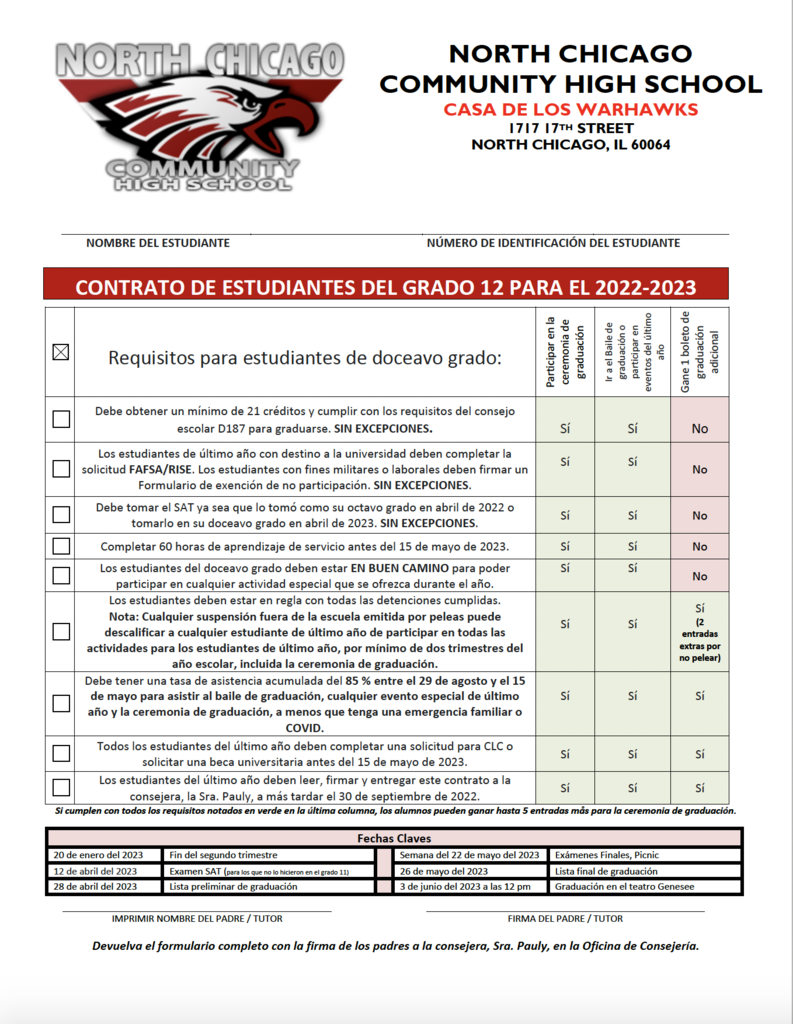 We are mailing home our Contact List this week. See the photos for more details!!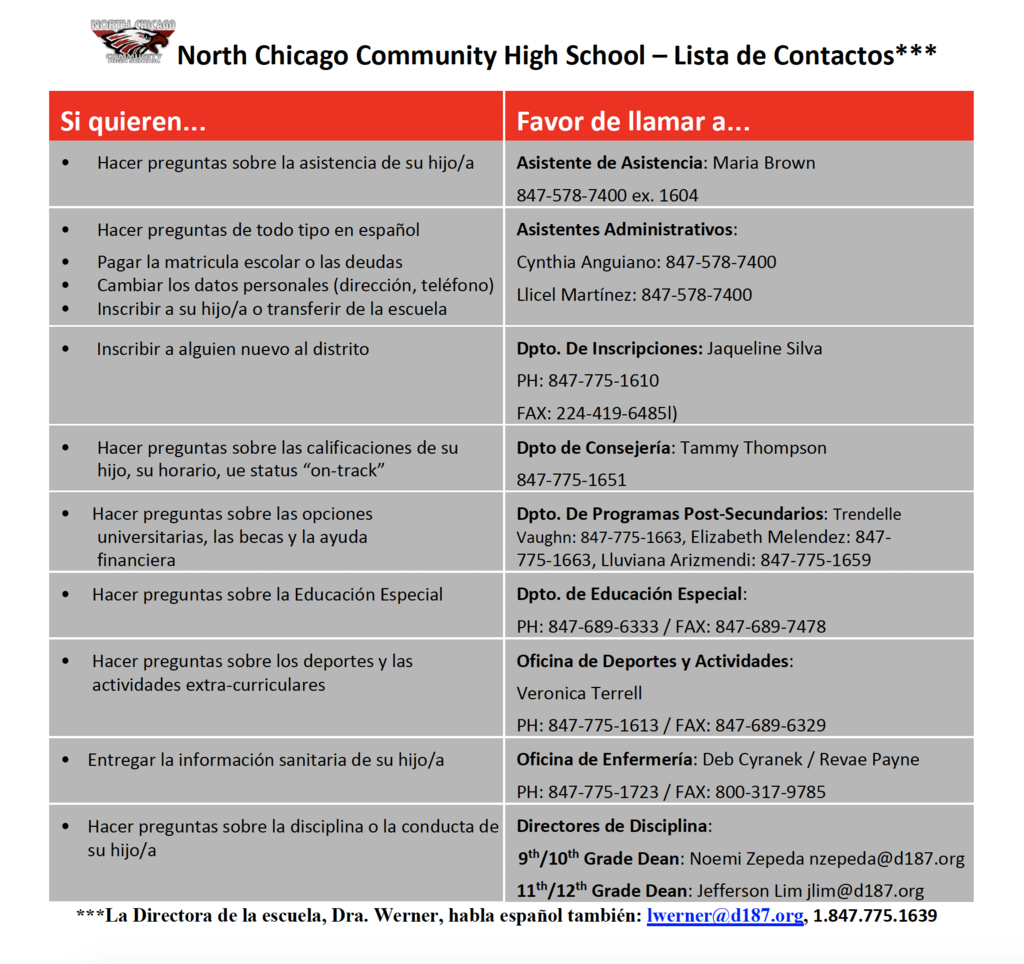 Tomorrow is the first day of school! Breakfast starts at 7:45 am. All students will receive their schedule and ID beginning at 8:20 am. Students will dismiss early from classes tomorrow at 2:10 pm and report to the Main Gym where individual questions will be answered by NCCHS teachers and staff!

Remember to join us tonight from 4:00 pm - 7:00 pm at the high school! ¡Recuerde unirse a nosotros esta noche de 4:00 pm a 7:00 pm en la escuela secundaria!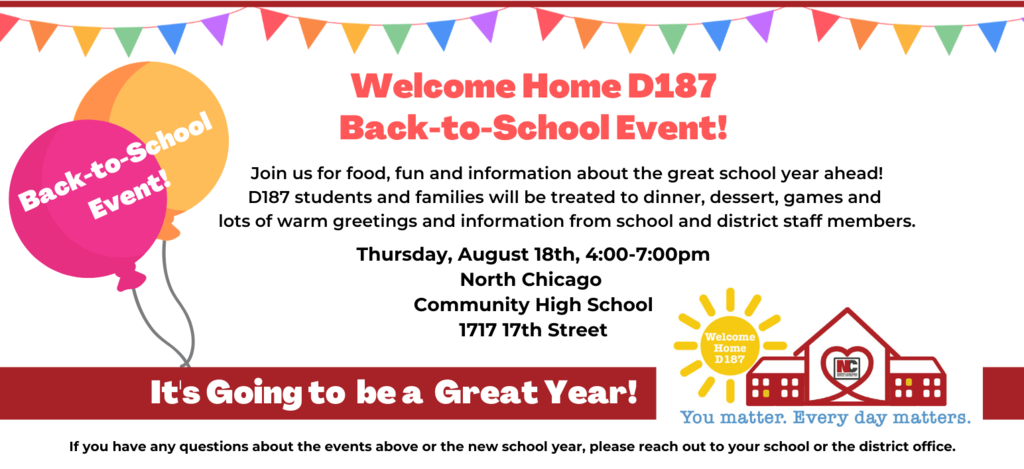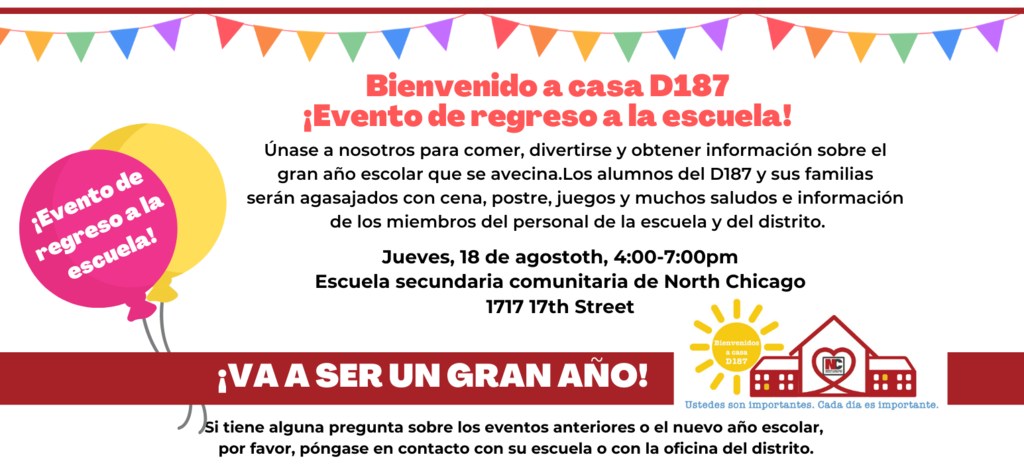 Countdown to the First Day of School.... Monday, August 29! Cuenta Atras Para El Primer Dia De Clase....Lunes 29 de Agosto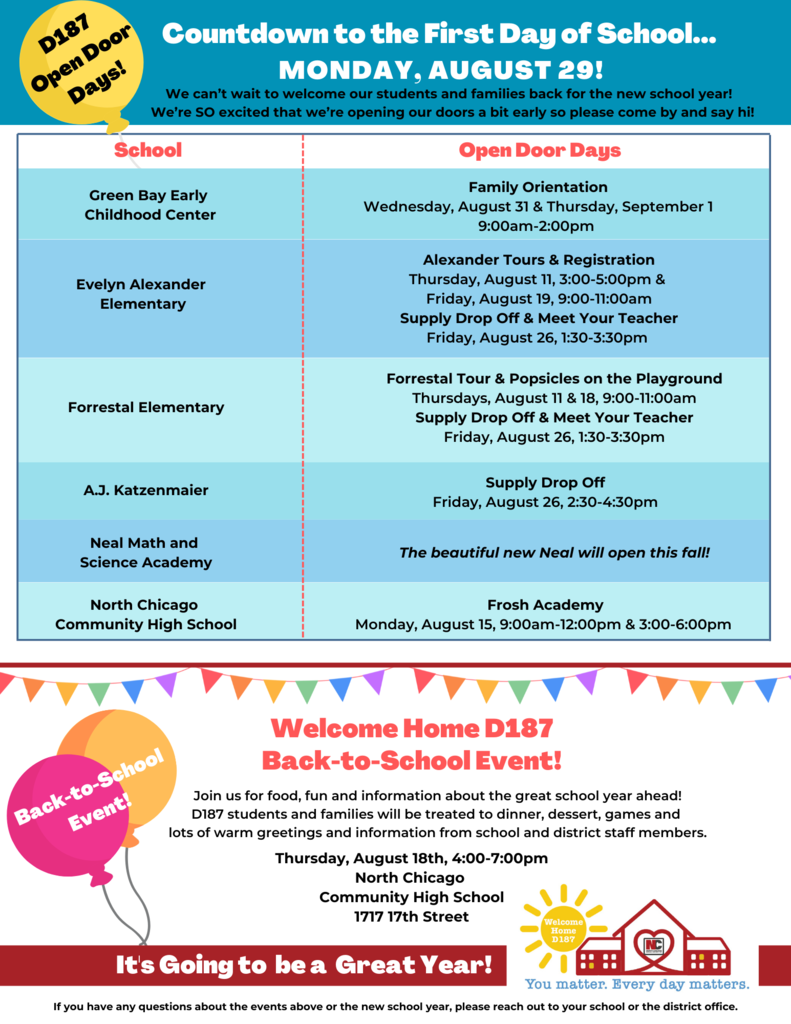 See our new student bell schedule!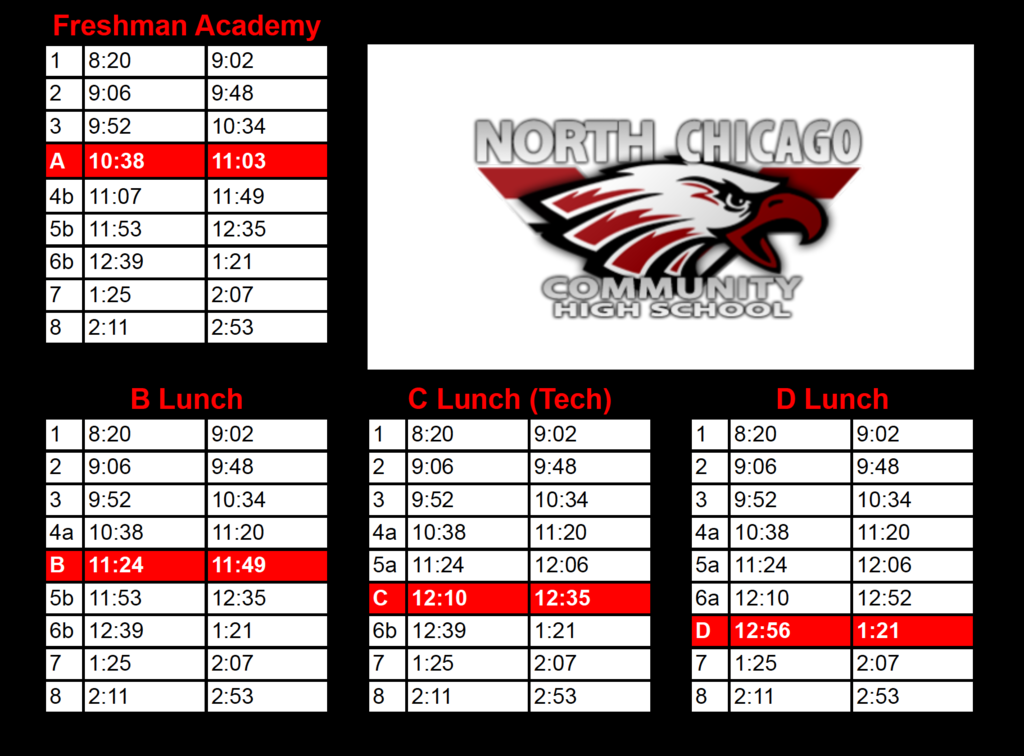 Welcome Home D187/Bienvenidos a casa D187!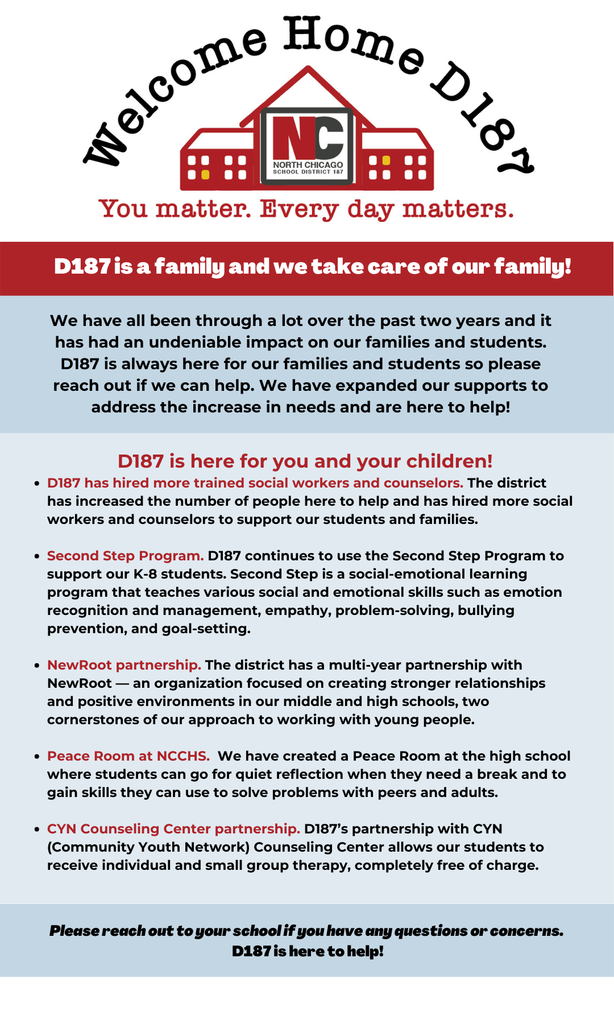 SAVE THE DATES/APARTE LAS FECHAS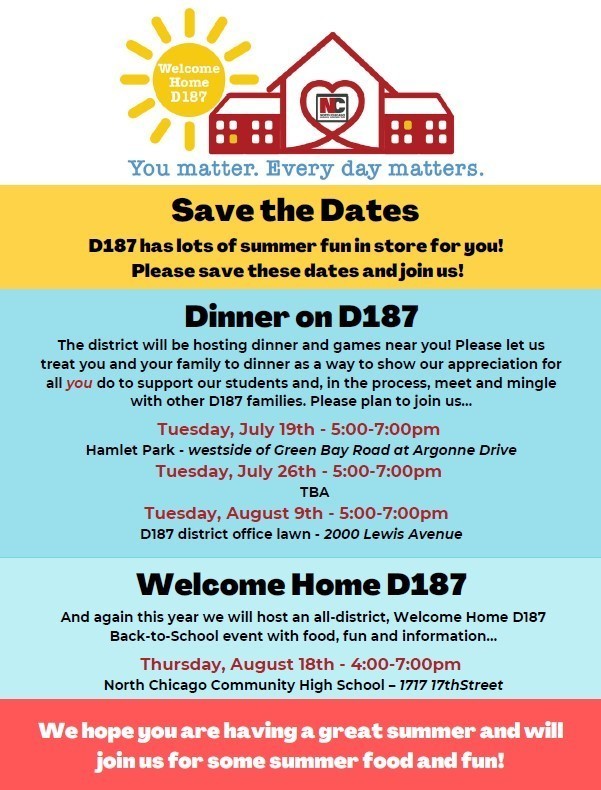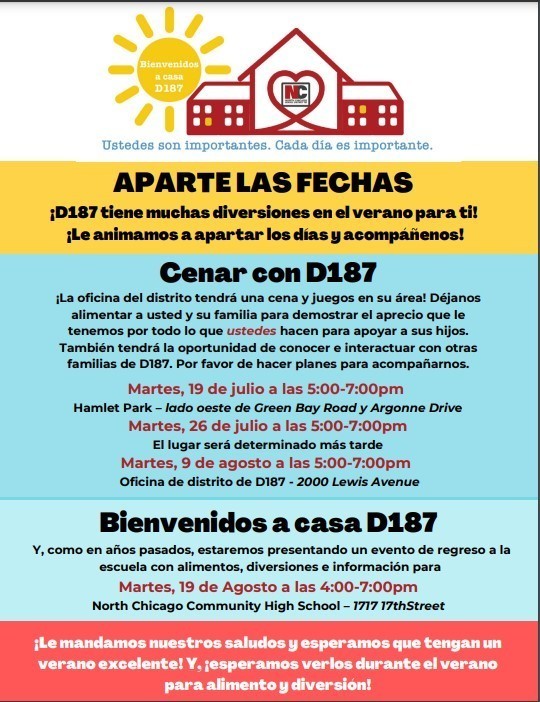 **ATTENTION** June's Board Meeting (6/28/22) will be "On The Road" at Green Bay Early Childhood Center at 6:30 pm.

Calling ALL Middle Schoolers/High Schoolers