Reminder: Tonight's School Board Meeting will be "On the Road" at Green Bay Early Childhood Center (2100 Green Bay Rd. - North Chicago) at 6:30 pm.

Free fun day with the Watershed Program! Come for the food and for fun! Dia gratis con el Programa de Watershed. Ven por comida y para divertirte!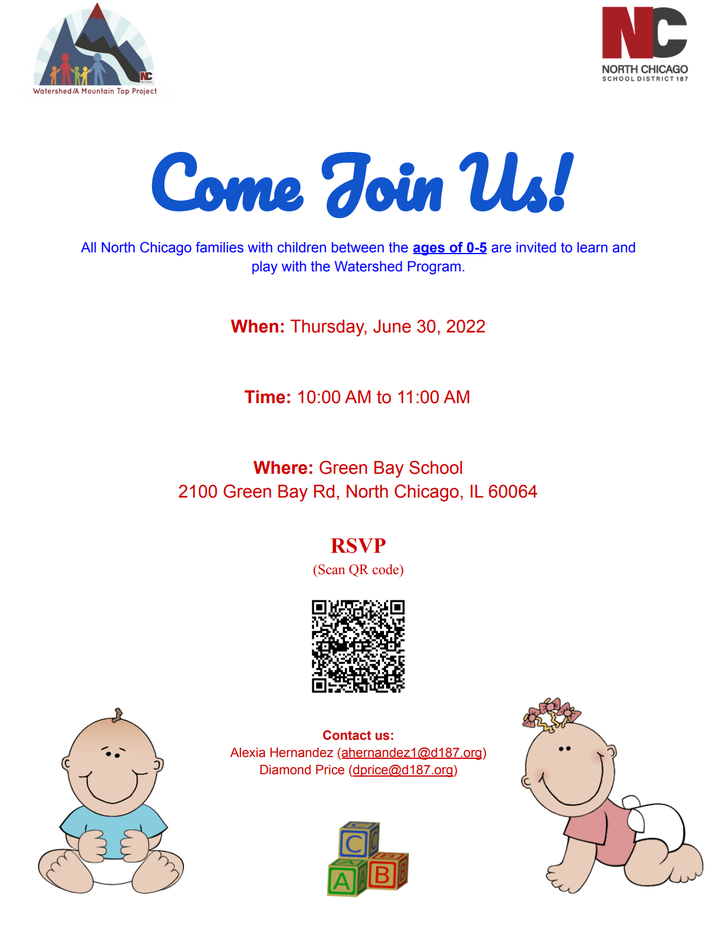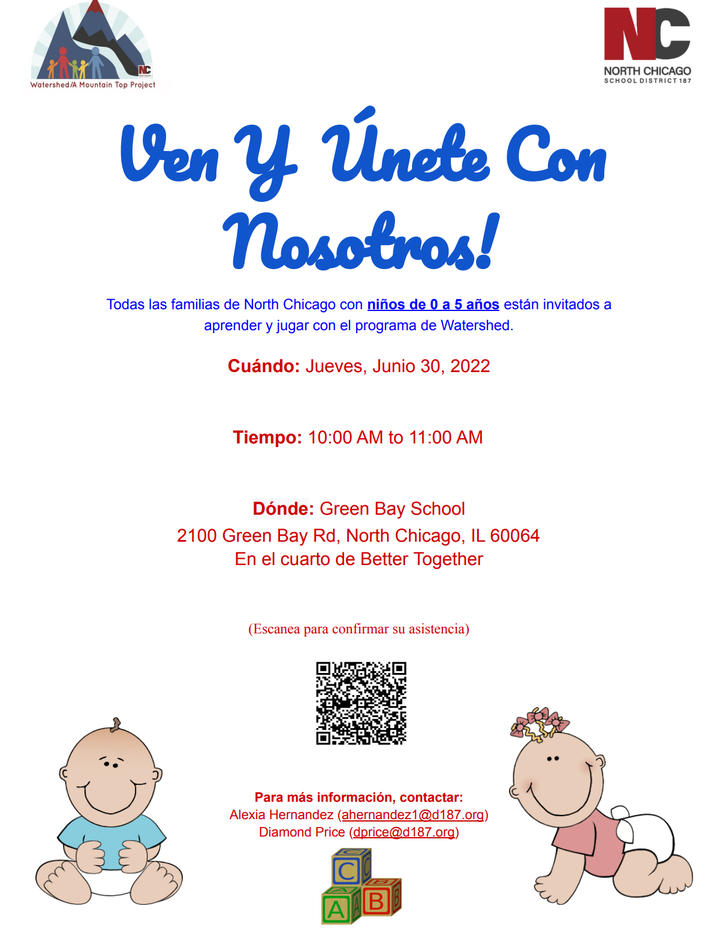 Remember today's Field Day sponsored by North Chicago School District for ages zero to 5. Come play, eat, and enjoy the weather at North Chicago Community High School Field (across the street from Foss Park Youth Center.)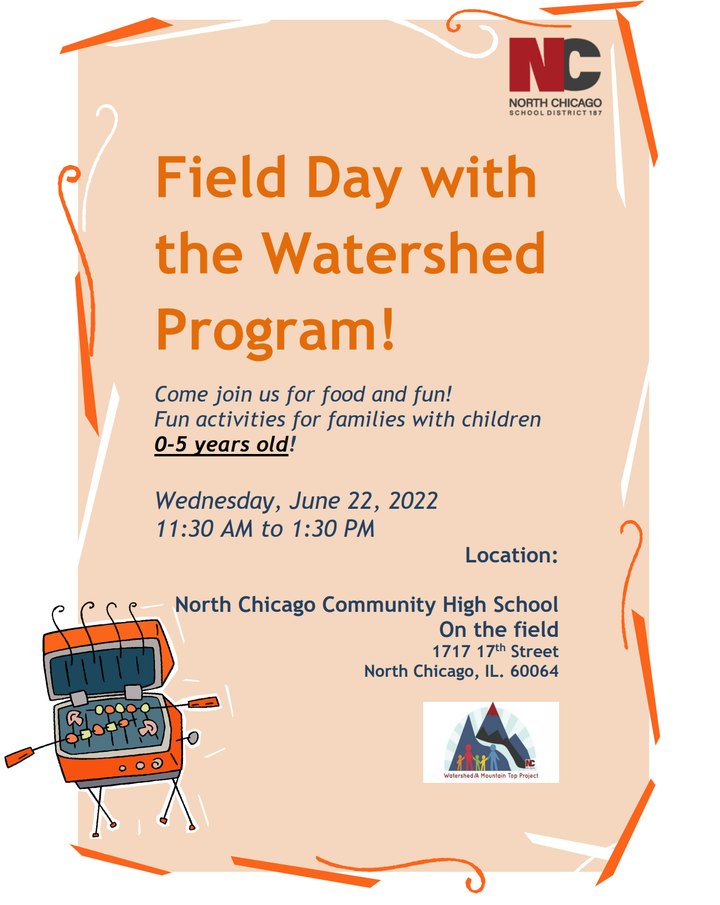 Come tomorrow for a free fun day with the Watershed Program! Come for the food, face painting, bouncy house, soft and play, and story time! We hope to see you there! Ven mañana para un dia de diversión gratis con el Programa de Watershed! ¡Vengan a comer, que le pinten la cara a sus niños, brincar en el castillo inflable y otras actividades mas ¡Esperamos verte ahí!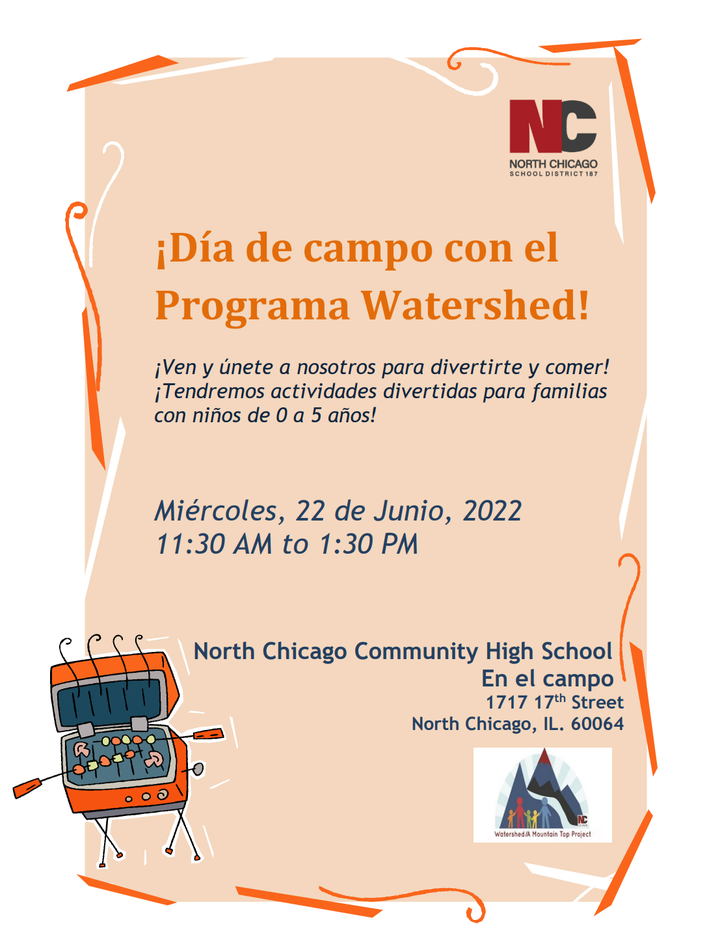 Board Update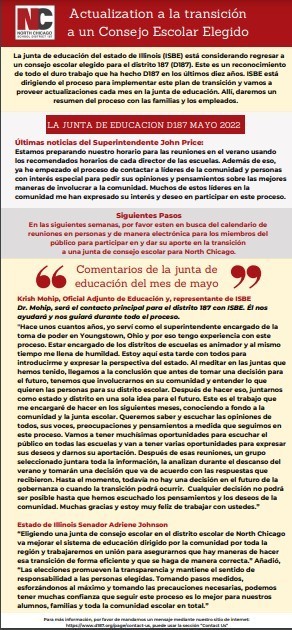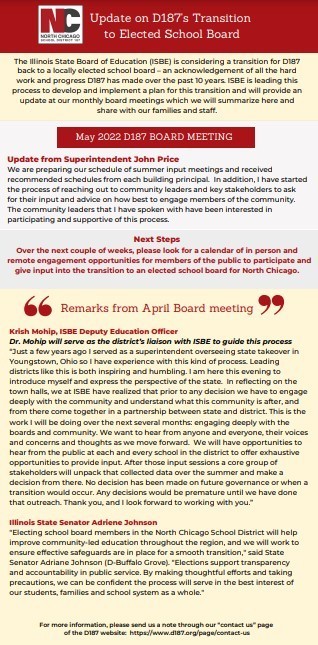 Celebrating the D187 Community!/¡Celebrando la comunidad de D187!

Join Us Today/Únete a nosotros hoy Our Final Community Chat of the Year/Nuestro último Charlas de la comunidad del año meet.google.com/hbo-yzwd-wer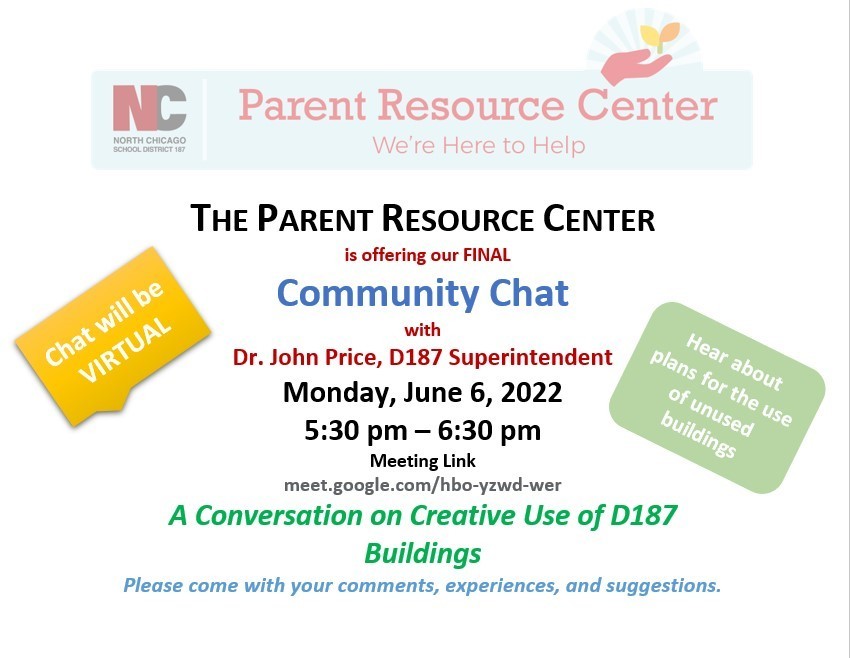 Watershed is kicking off the summer with an event on June 16th. RSVP Now! Watershed tendrá su primer evento de verano el 16 de Junio!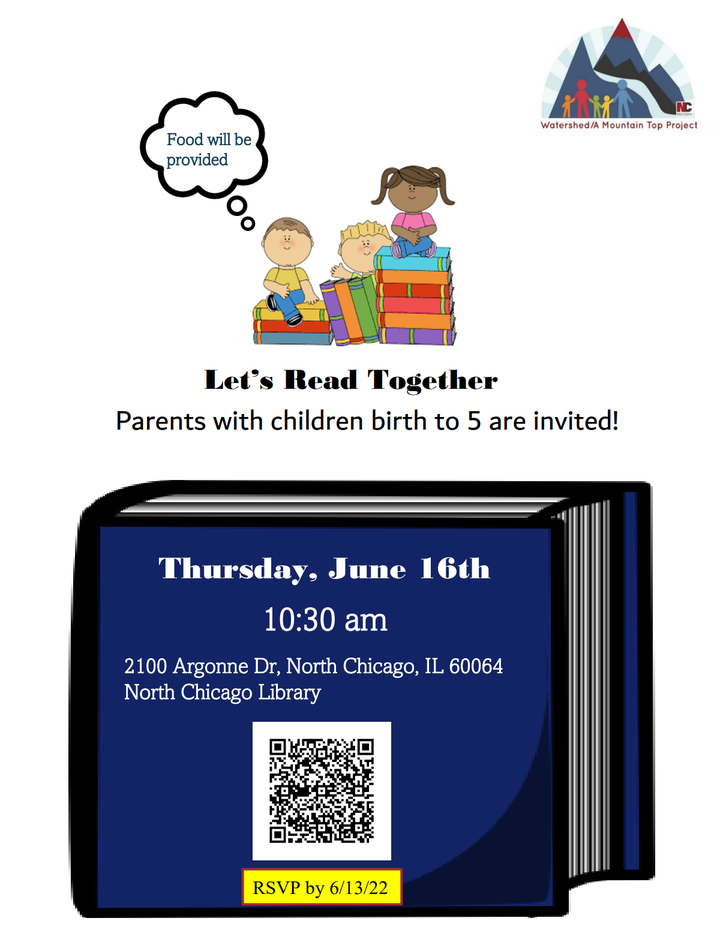 North Chicago Police have conducted a thorough investigation and have concluded there is no evidence to support a credible threat to students and staff. After numerous interviews and a search, the police determined the weapon displayed was not a real gun. The investigation will continue, and we are working closely with the police. Out of an abundance of caution, there will be an increase in police presence at schools on Friday, June 3rd. Due to the quick action of police and no evidence of a credible threat, all schools will remain open for a regular schedule.

Dear Parent/Guardian and D187 Staff: We continue to work with the police on the social media posting of a school threat. Police are assessing the credibility of the threat. At this point, we are planning for all schools to be open Friday, June 3rd. We will let you know as soon as possible if anything changes. Please see the email/text sent to families earlier today for details.

Calling ALL Middle Schoolers/High Schoolers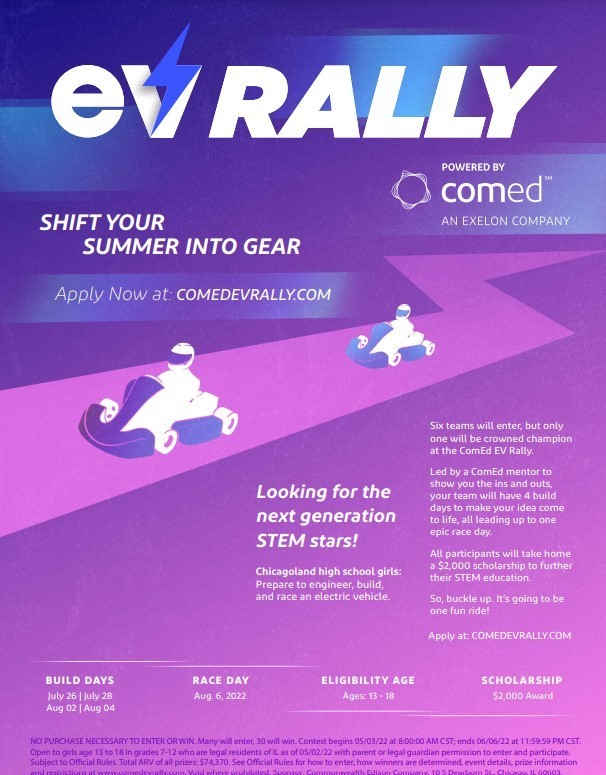 D187 FamiliesD187 Familias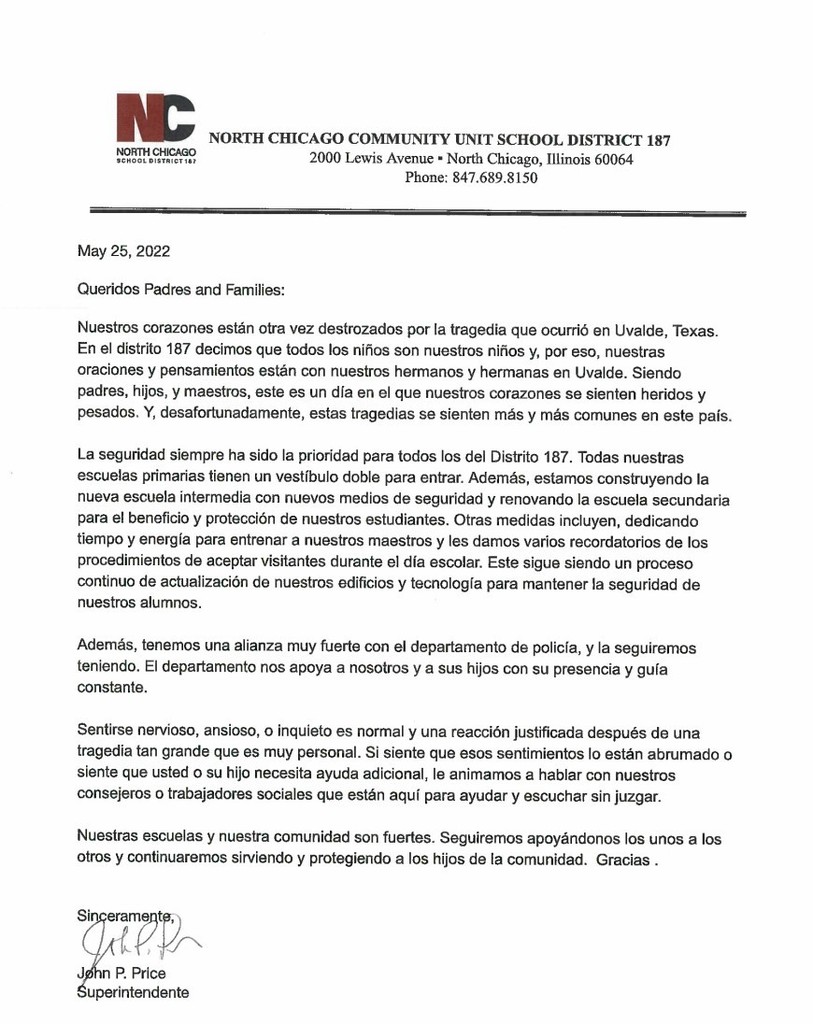 EVERY DAY MATTER/TODOS LOS DÍAS IMPORTAN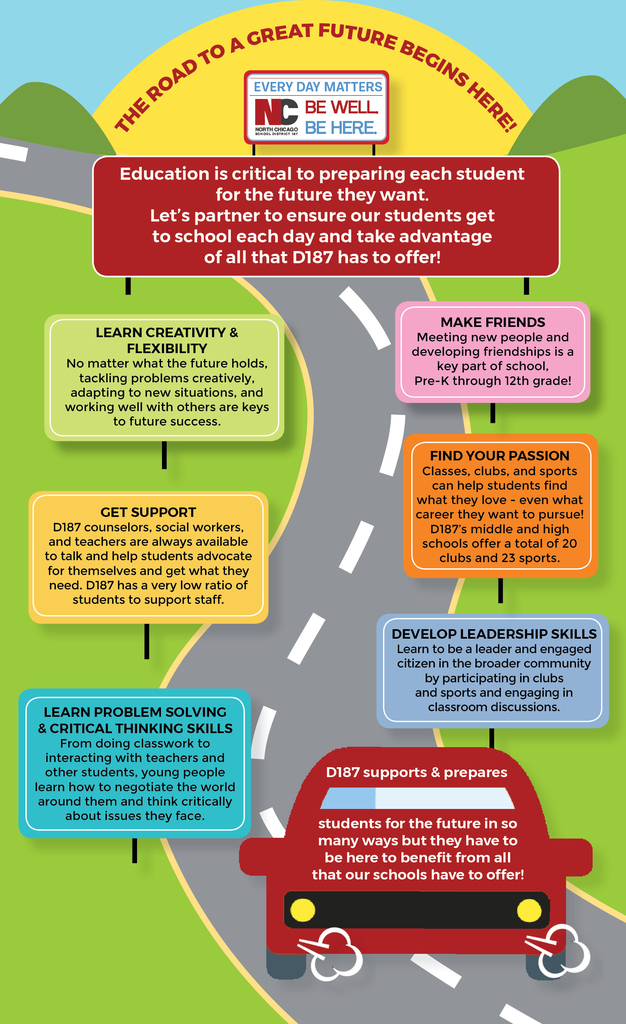 Incoming Kindergarten Students: JOIN US TODAY! Estudiantes Ingresando a Kinder: ÚNETE A NOSOTROS HOY!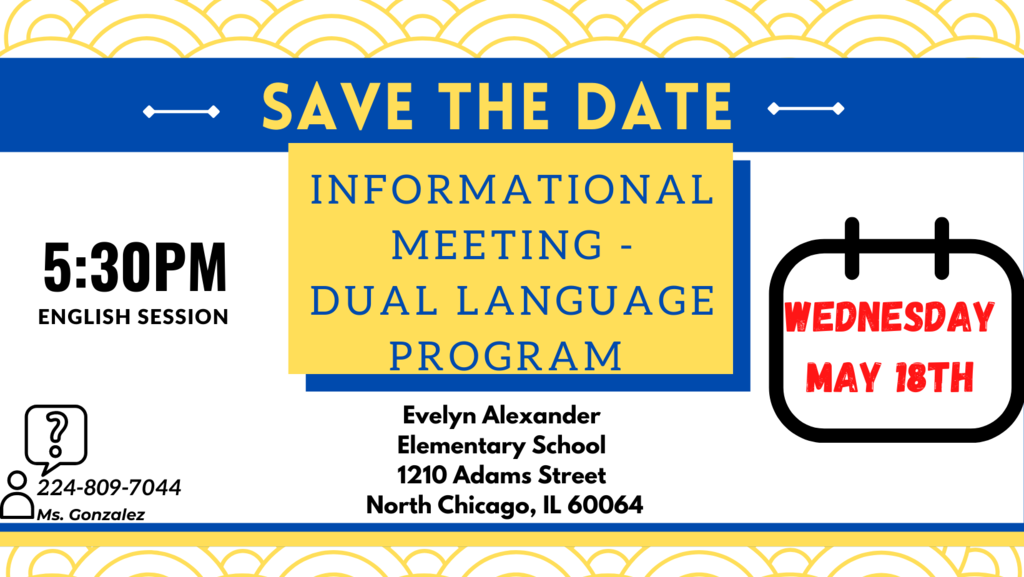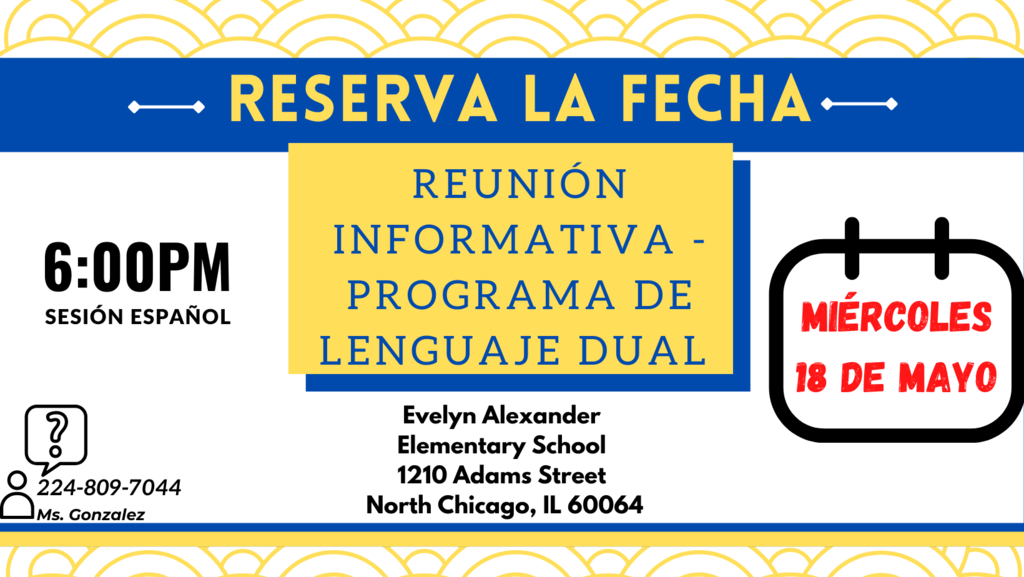 LAST CHANCE/ÚLTIMA OPORTUNIDAD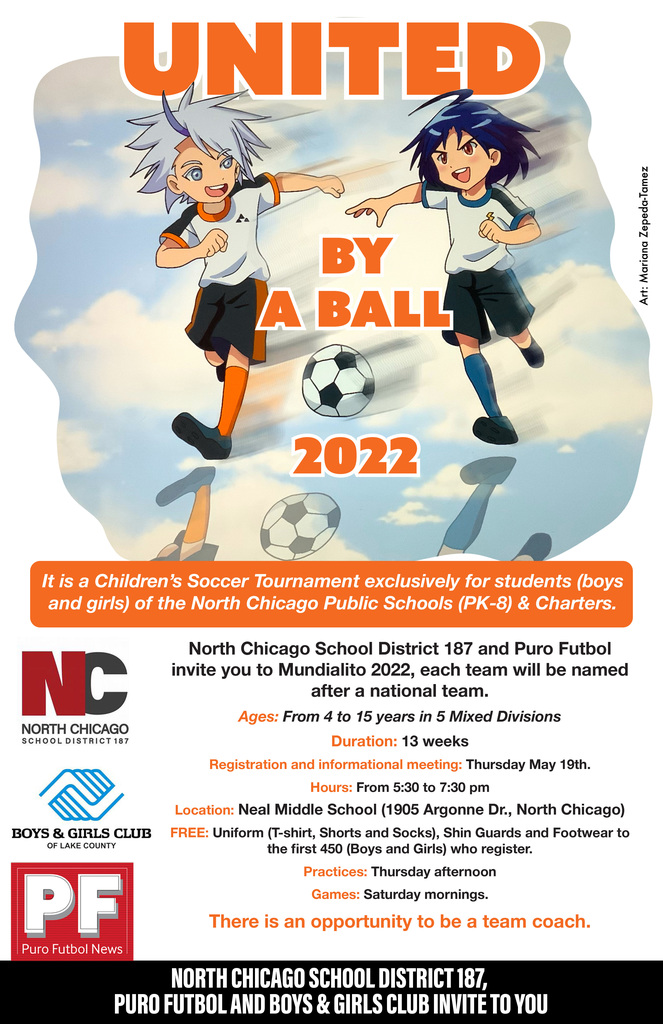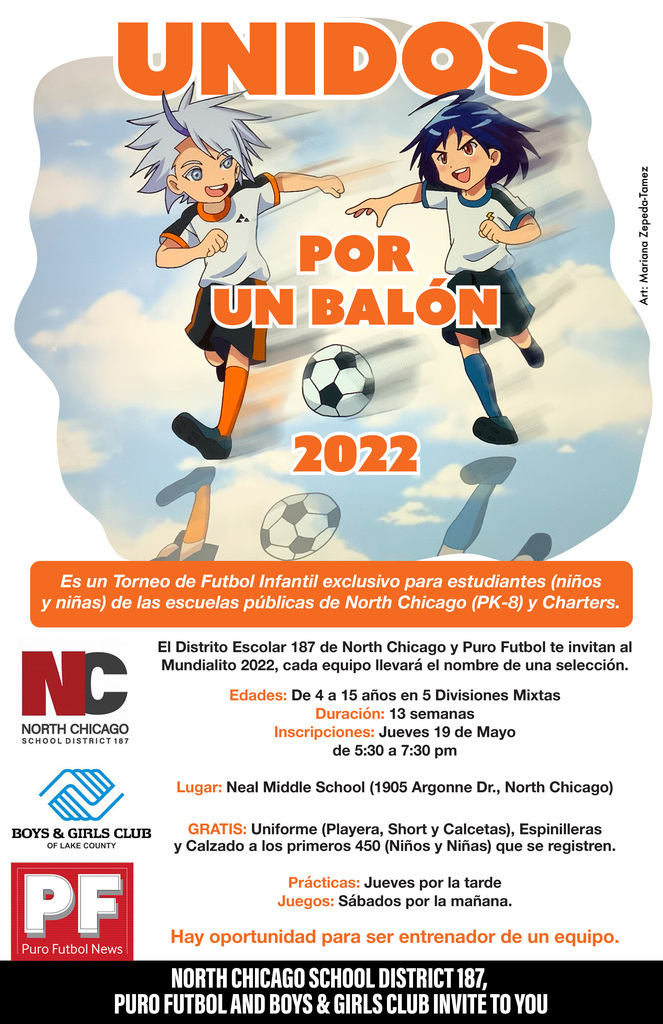 D187 Music Department Presents... D187 Departamento de Música Presenta...

All Lake County Families/Todas las familias del condado de Lake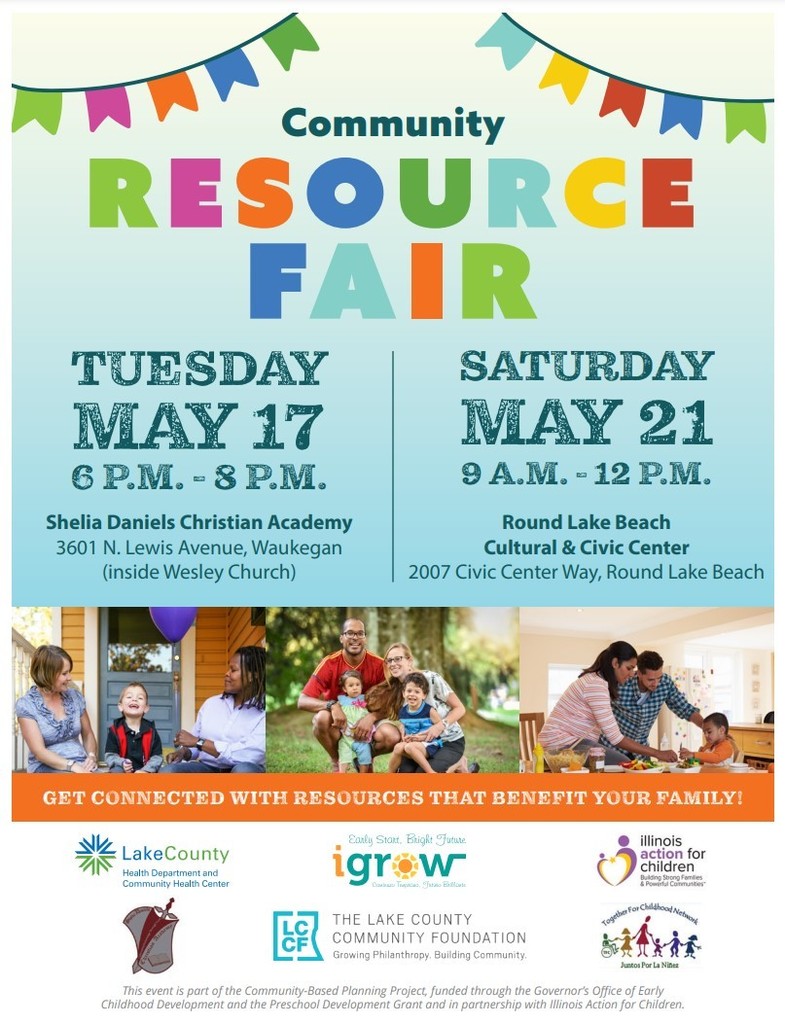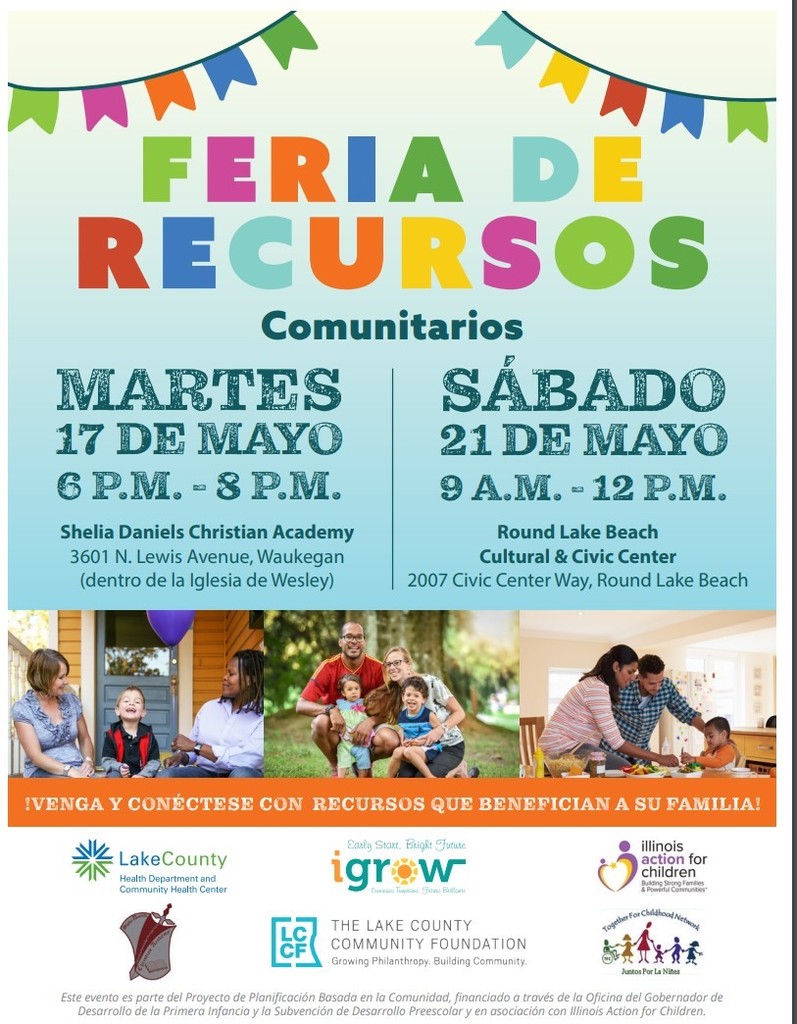 You're invited! ¡Estás invitado!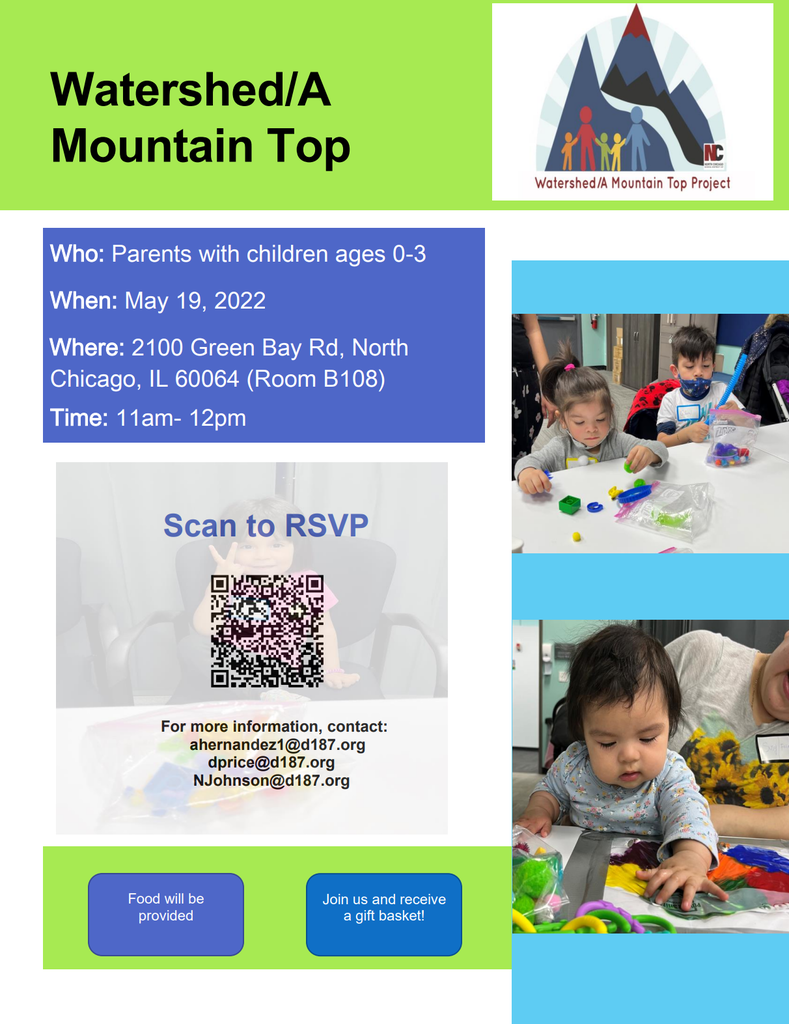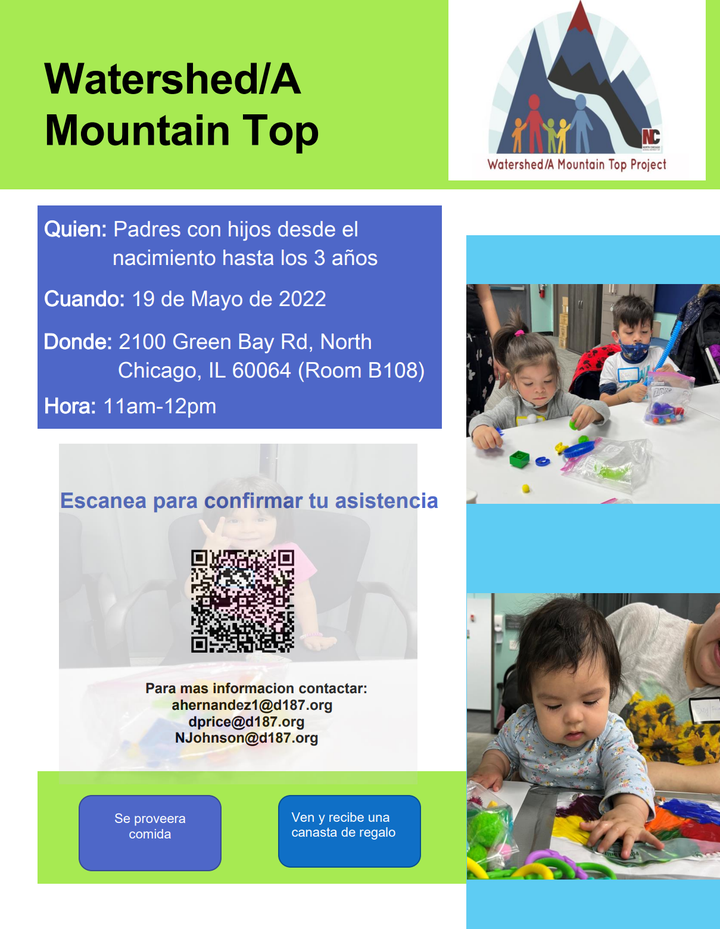 D187 ISBE Update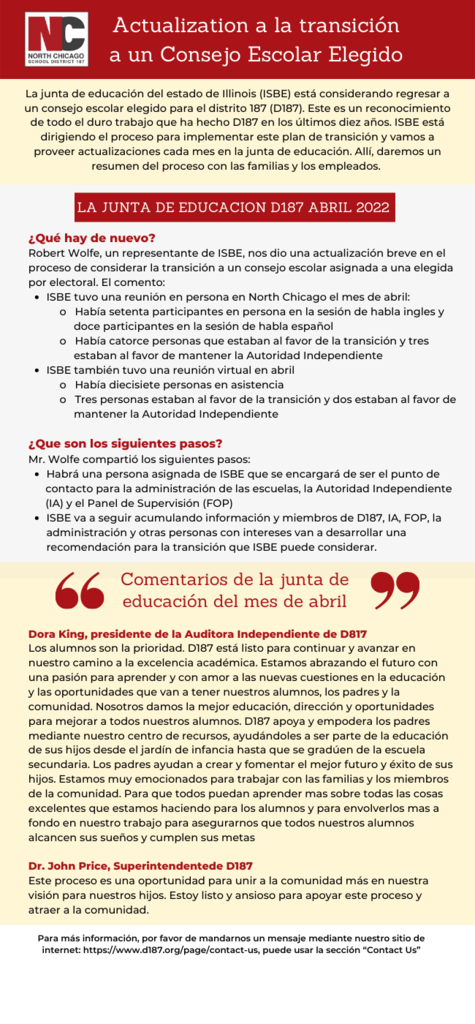 SAVE THE DATE! DUAL LANGUAGE INFORMATIONAL SESSION ¡RESERVA LA FECHA! SESIÓN INFORMATIVA DEL PROGRAM DE LENGUAJE DUAL
https://5il.co/19xth