D187 Families/D187 Familias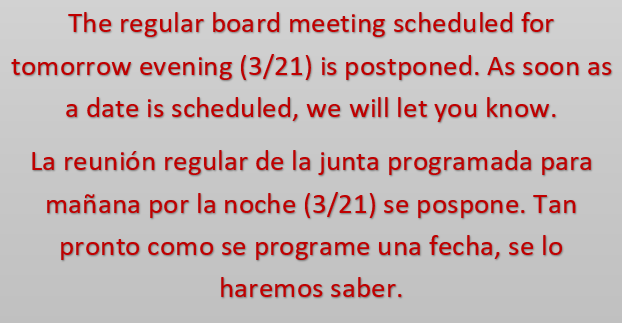 Forrestal Staff Shout Outs!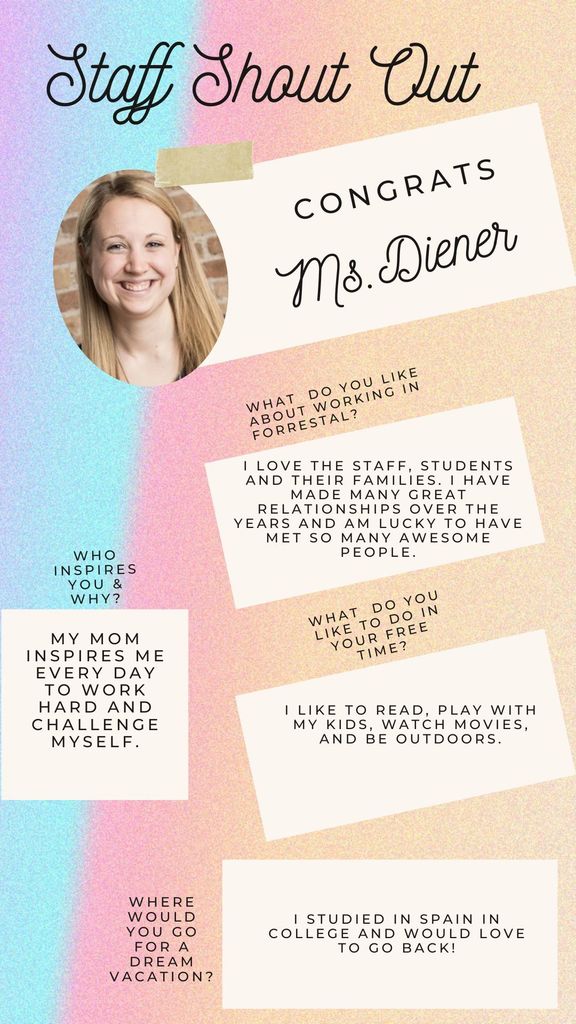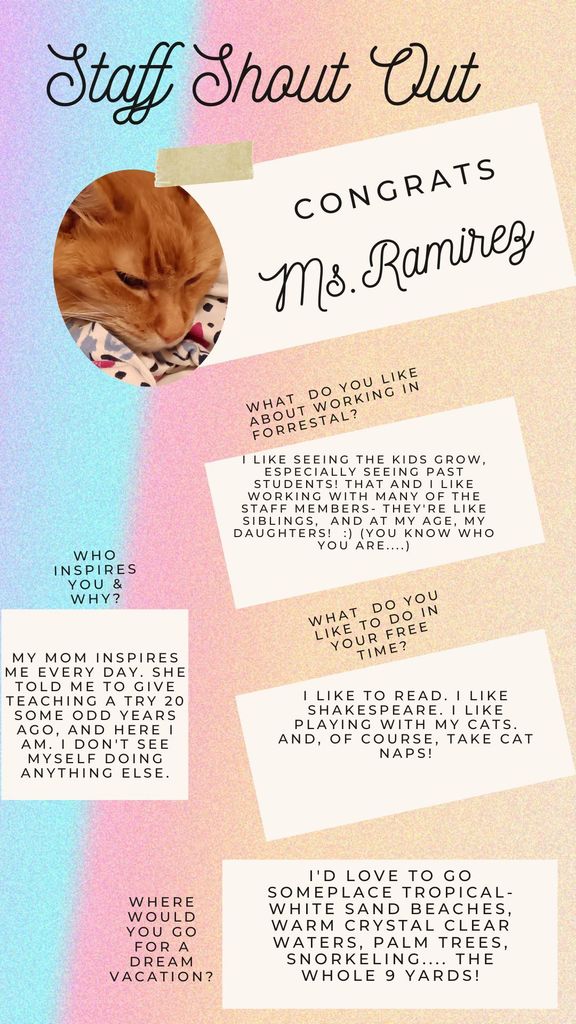 Join us tonight!/Únete a nosotros esta noche! meet.google.com/xua-mvpk-tuq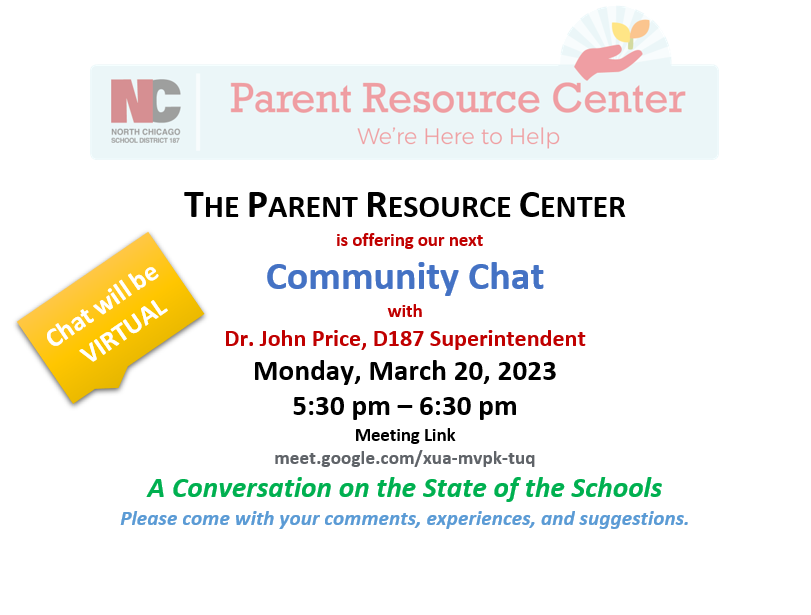 Join Us/Únete a nosotros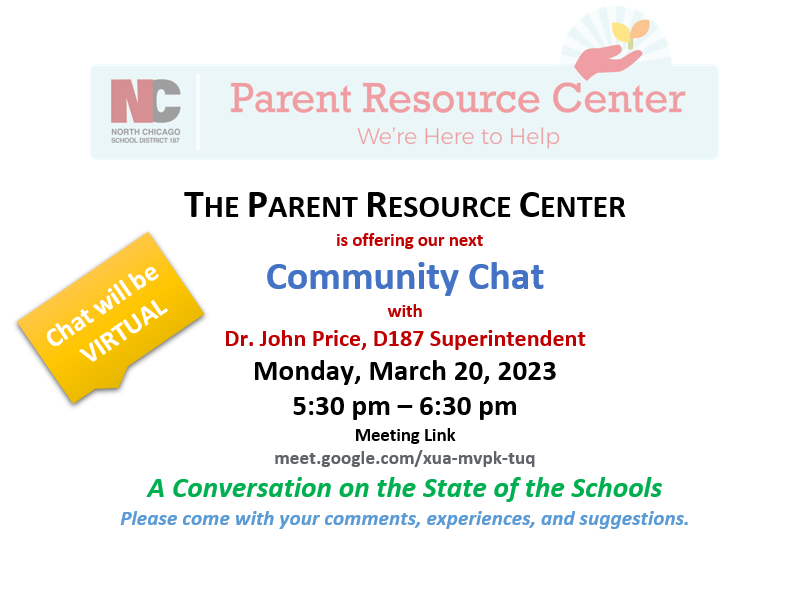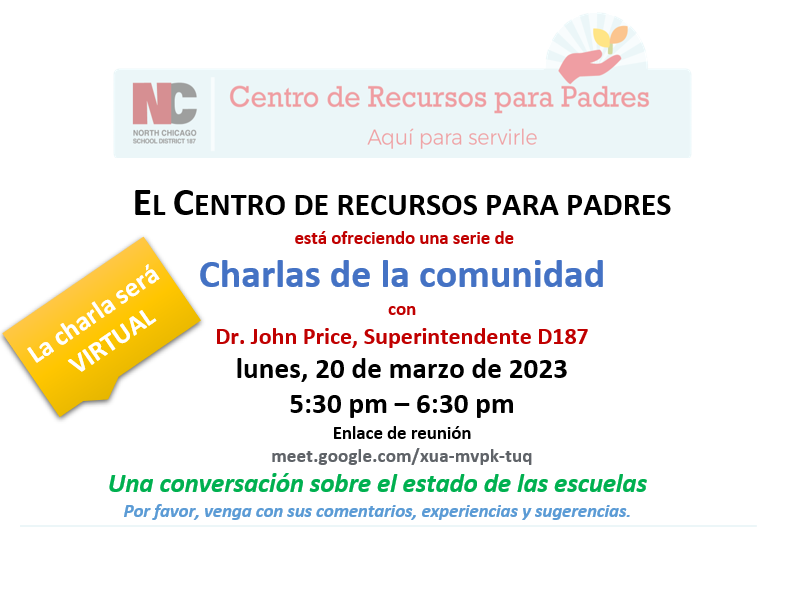 Remember Digital Navigators from ConnectLakeCounty will be available tomorrow to help families apply for the ACP and home internet service. /Recuerde que los navegadores digitales de ConnectLakeCounty estarán disponibles mañana para ayudar a las familias a solicitar el ACP y el servicio de Internet en el hogar.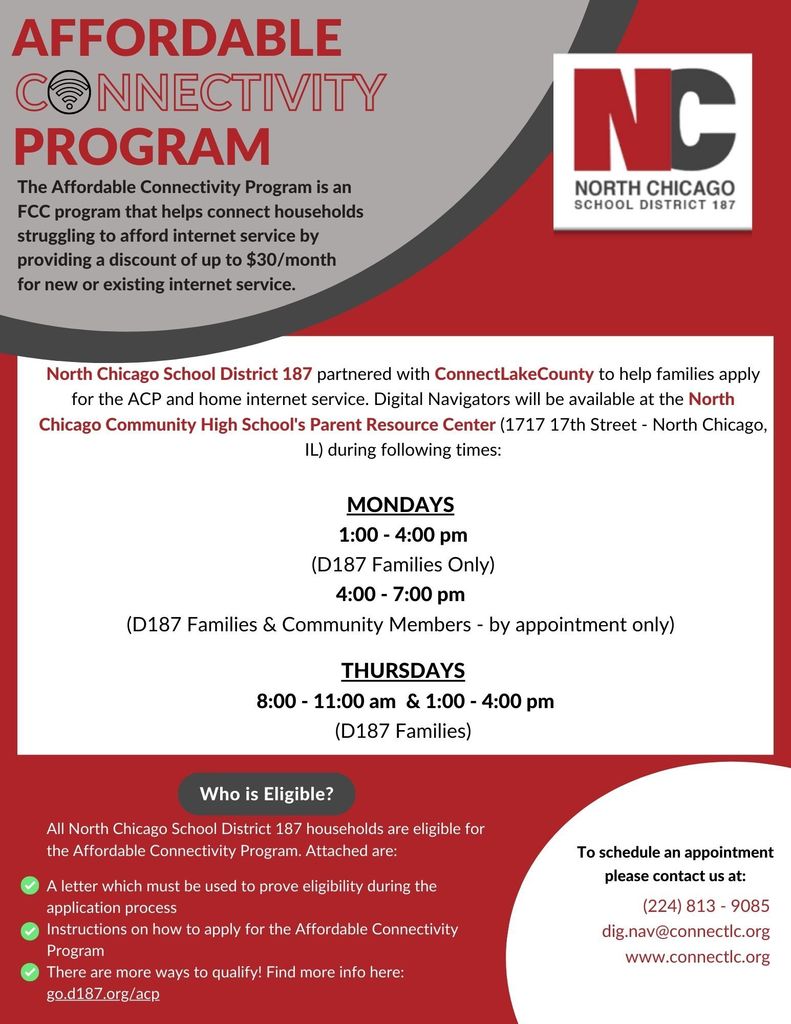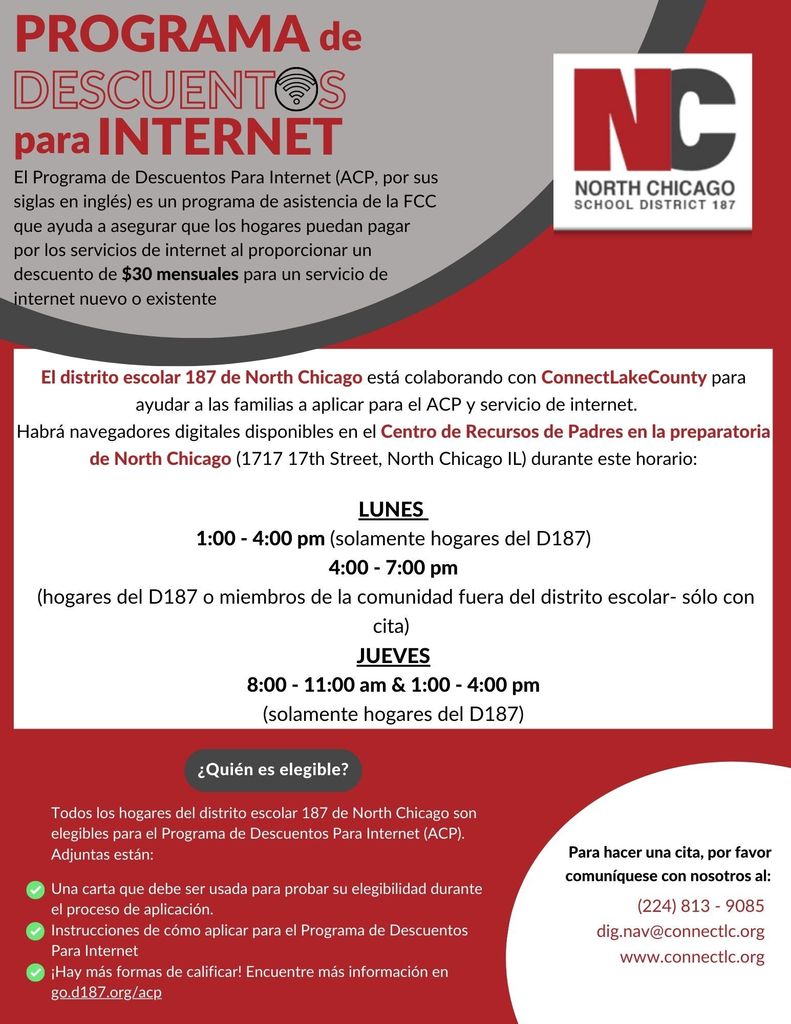 Vaccinations available during Parent/Teacher Conferences @ Forrestal.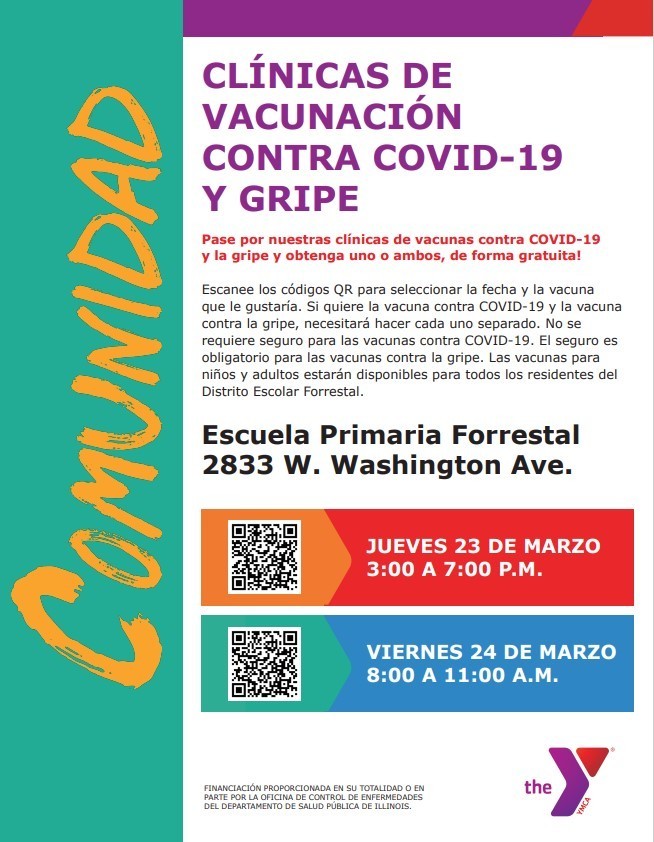 STEMGirls Camp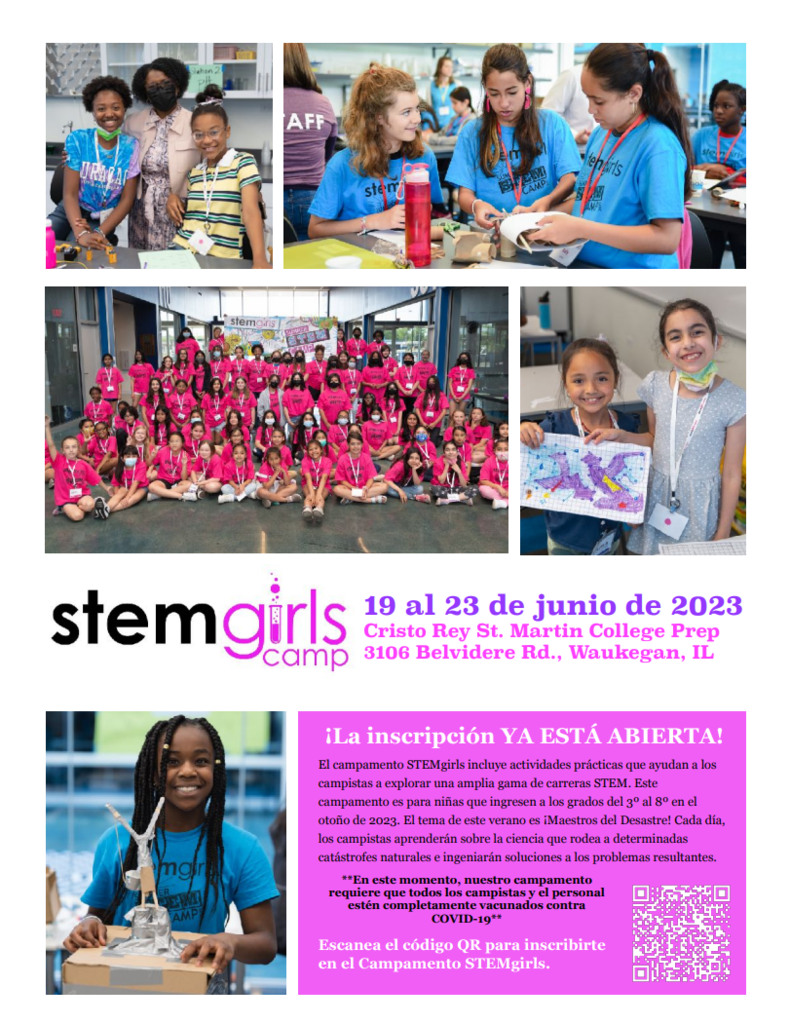 Continued Forrestal Students of the Month!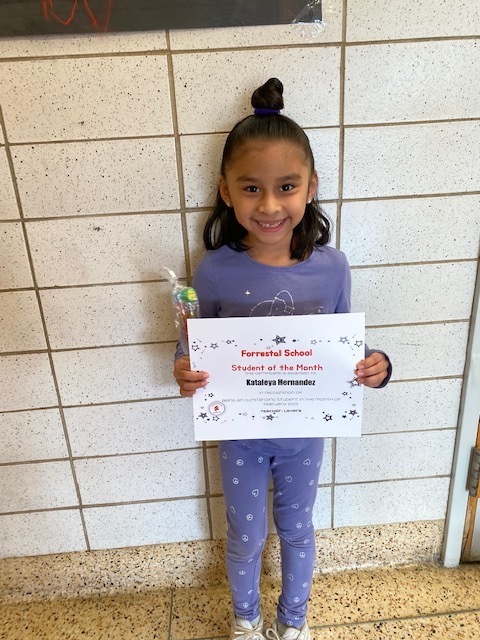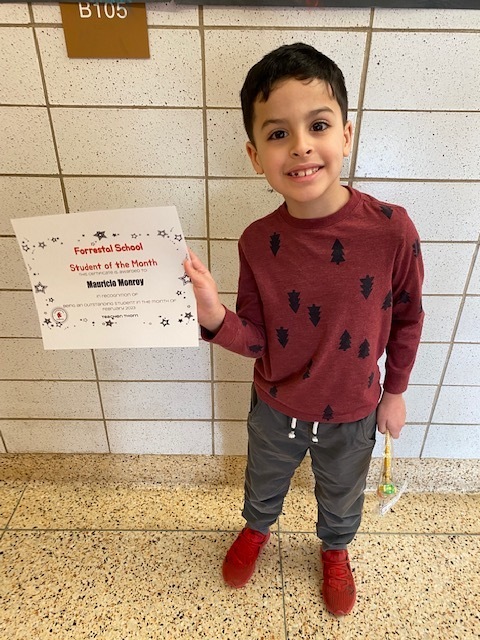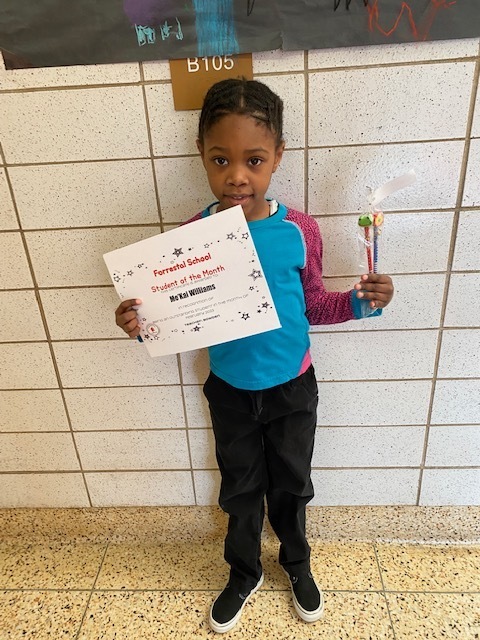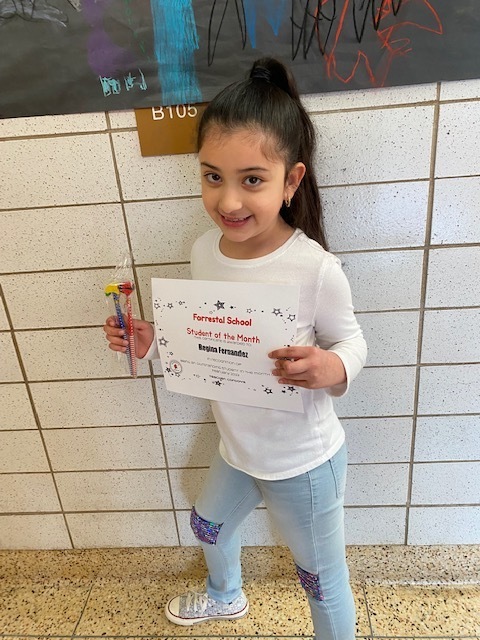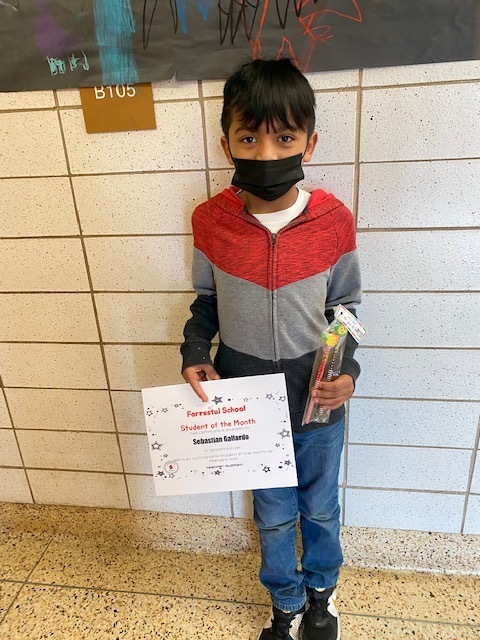 February Students of the Month!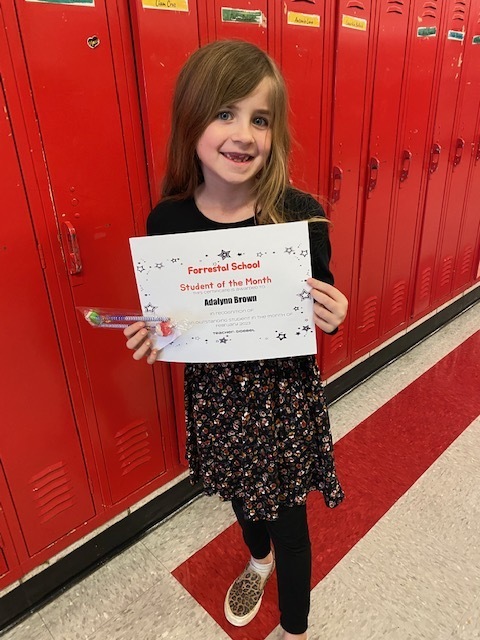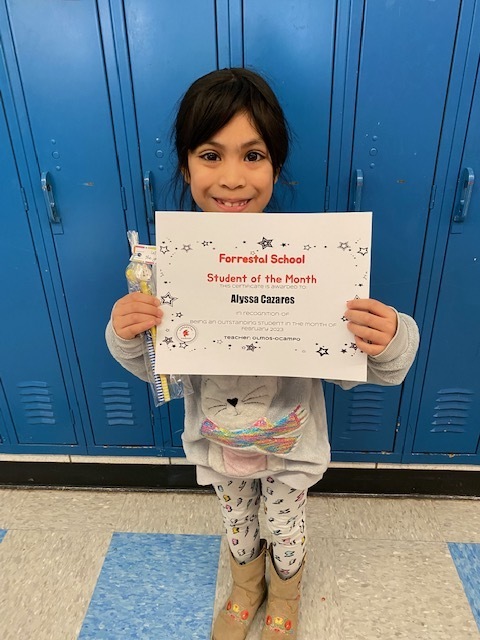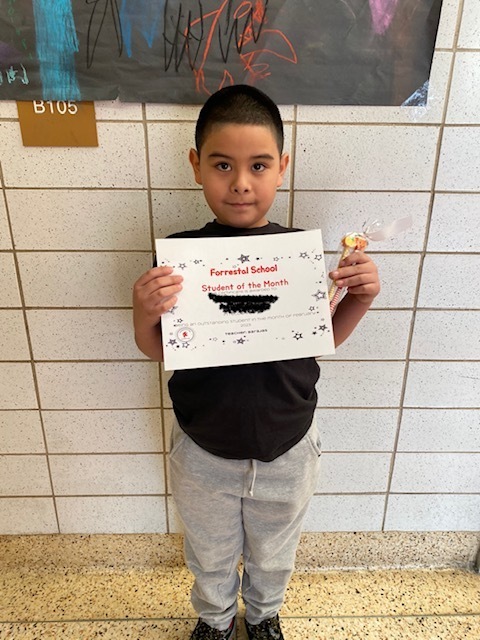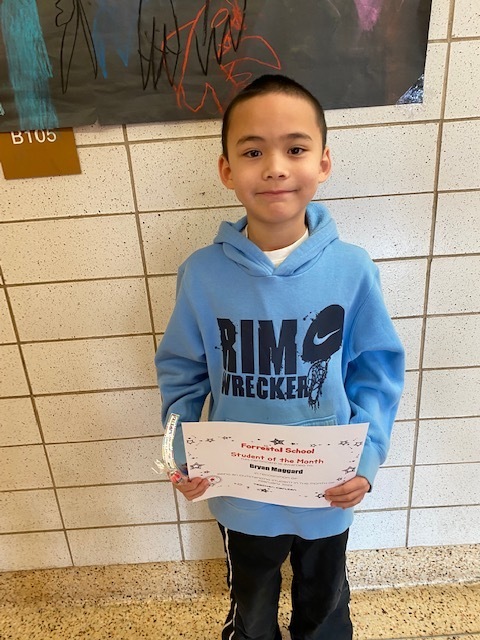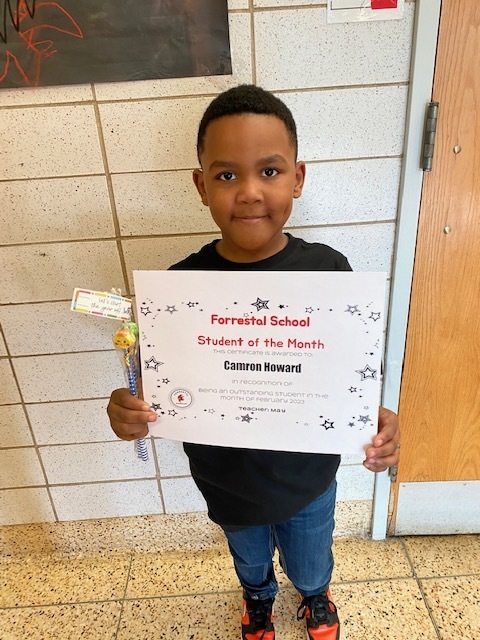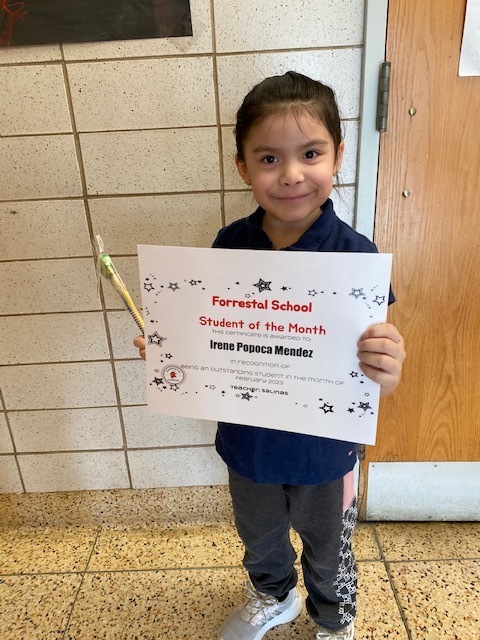 Join Us Tonight/Únete a nosotros esta noche meet.google.com/rnu-fqie-shn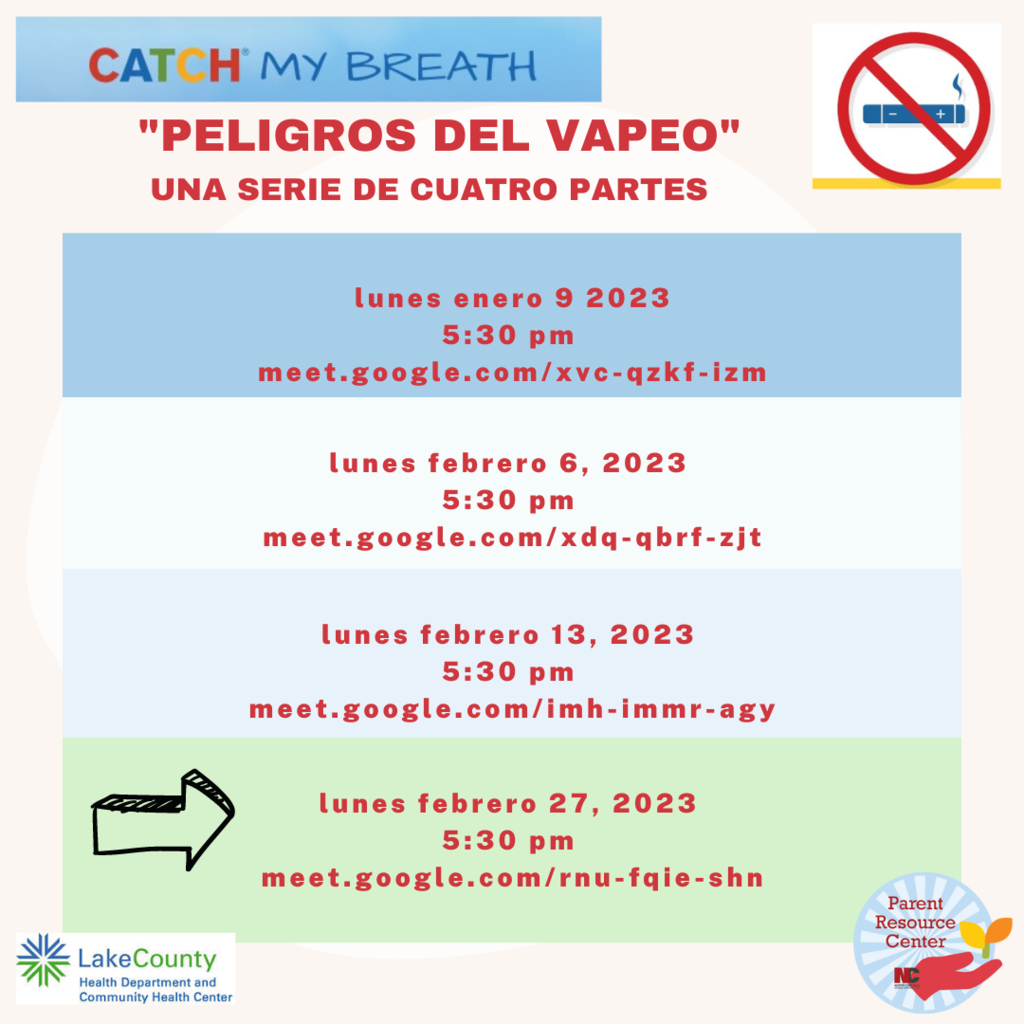 *Corrected* Forrestal Staff Shout out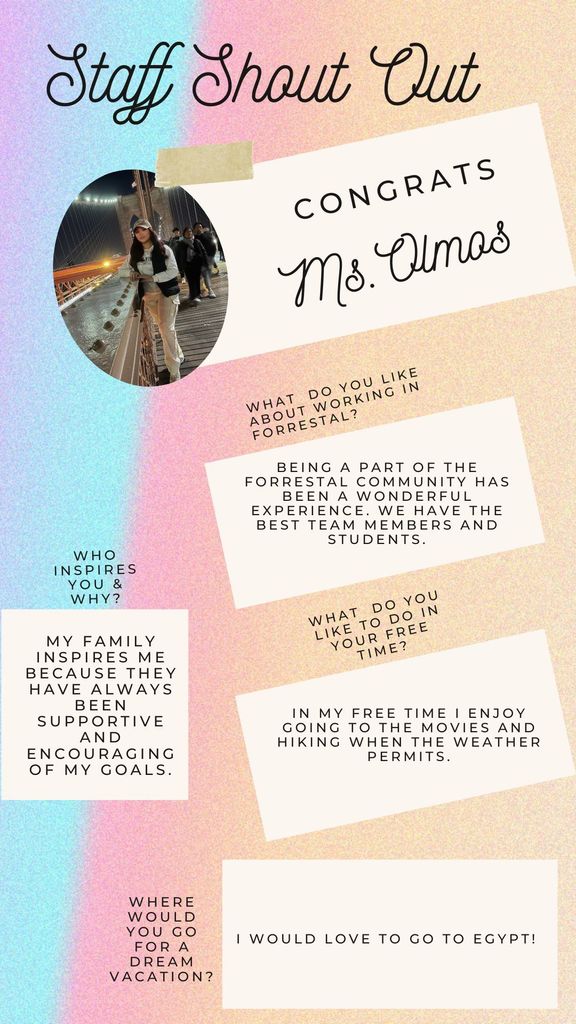 Join us for the last session of the Dangers of Vaping on Monday, Feburary 27th/Únase a nosotros para la última sesión de los Peligros del vapeo el lunes 27 de febrero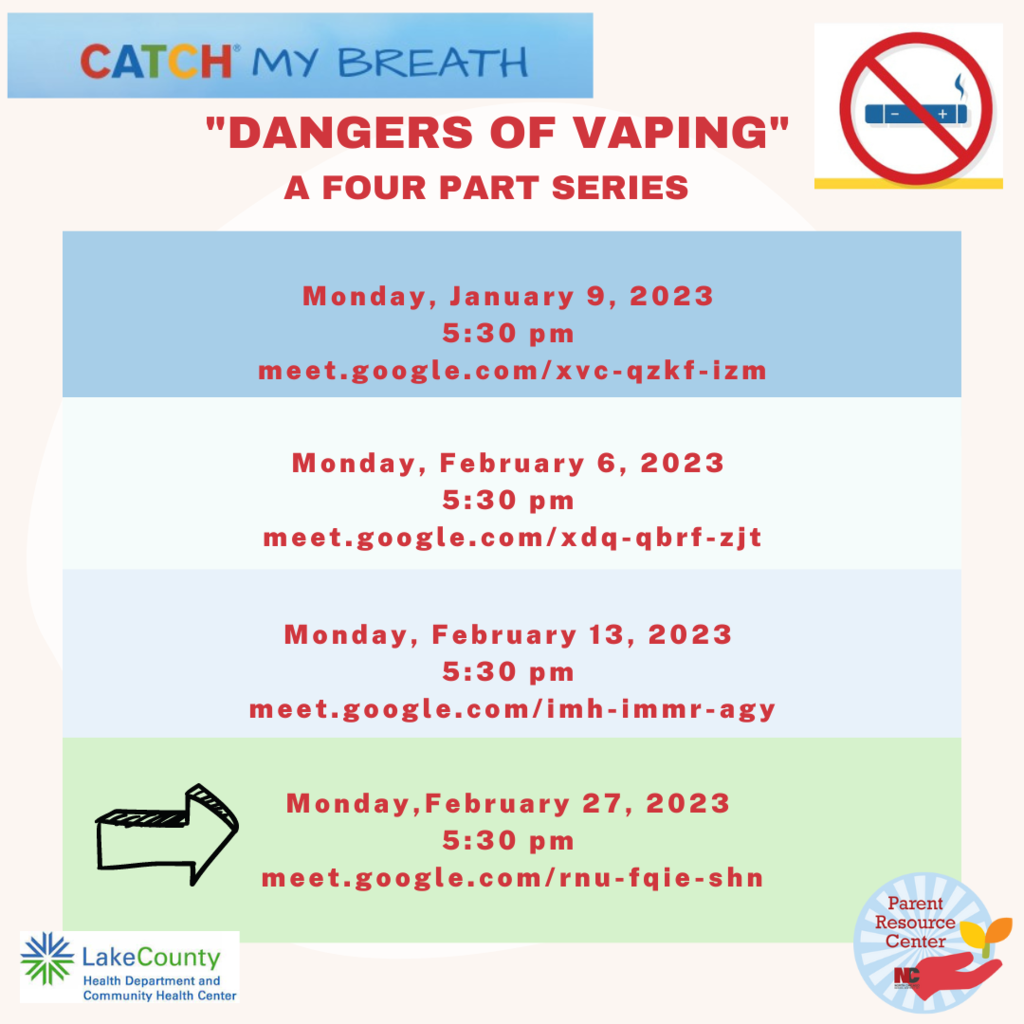 Join us! ¡Unete a nosotros!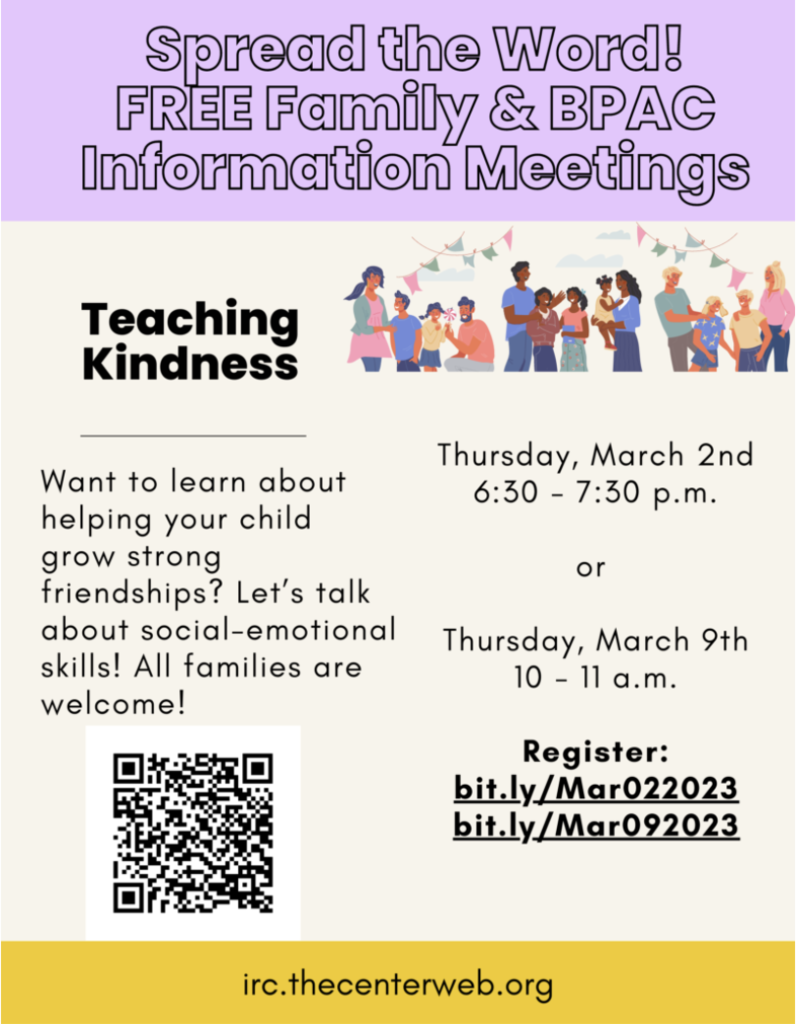 Important Message for February 16, 2023

Falcon Friends doing what they do best — bringing friendship (and backpacks) to our newest learning community members!