We can't wait for the fun! Please remember to send water bottles each and every day with your student.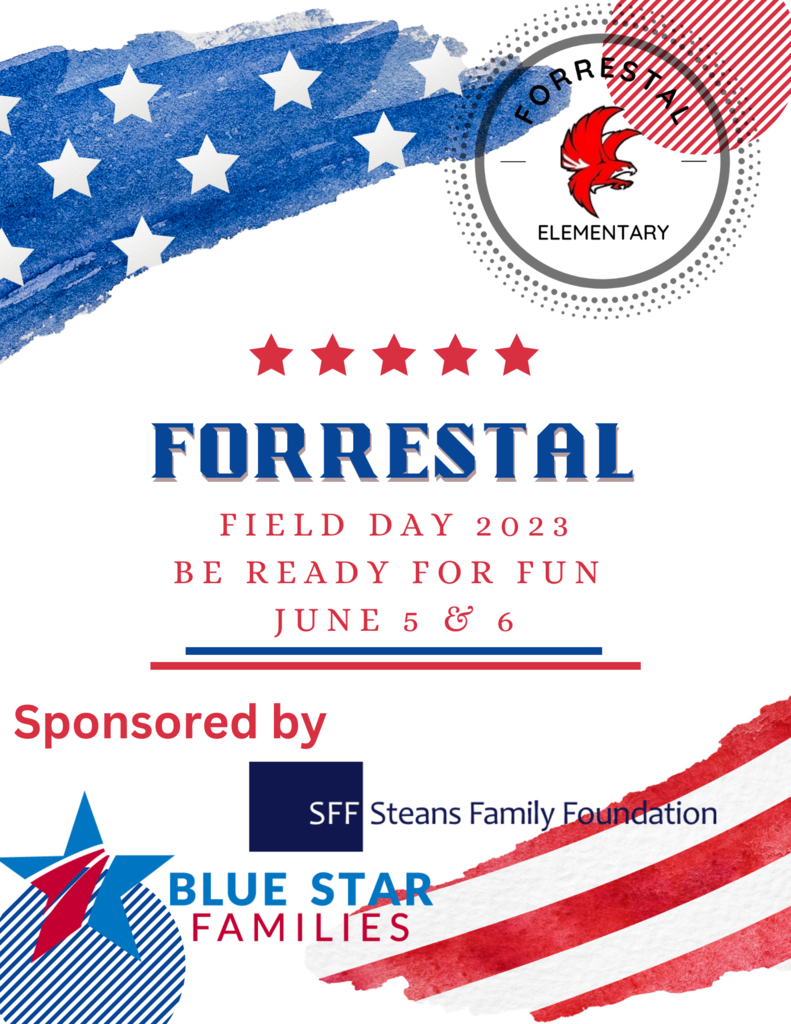 You don't want to miss Annie tonight at 6pm!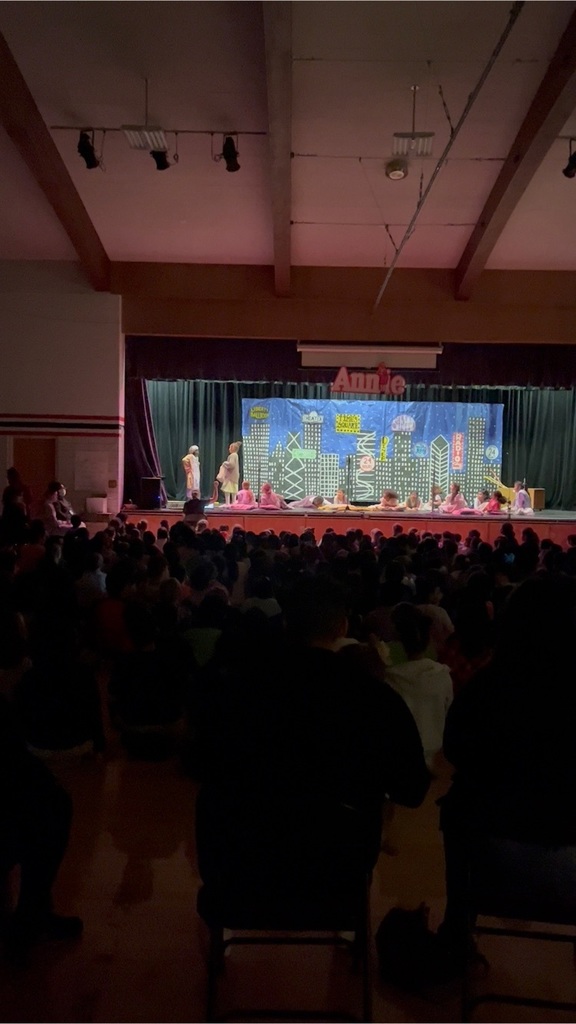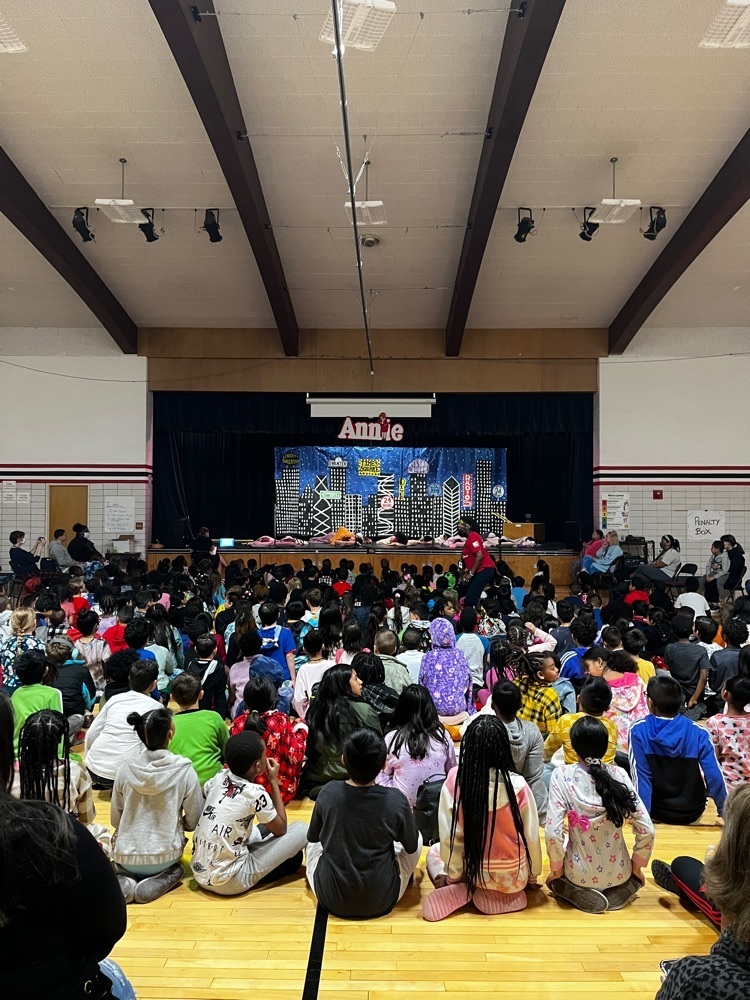 Kinder Celebration Save the Date!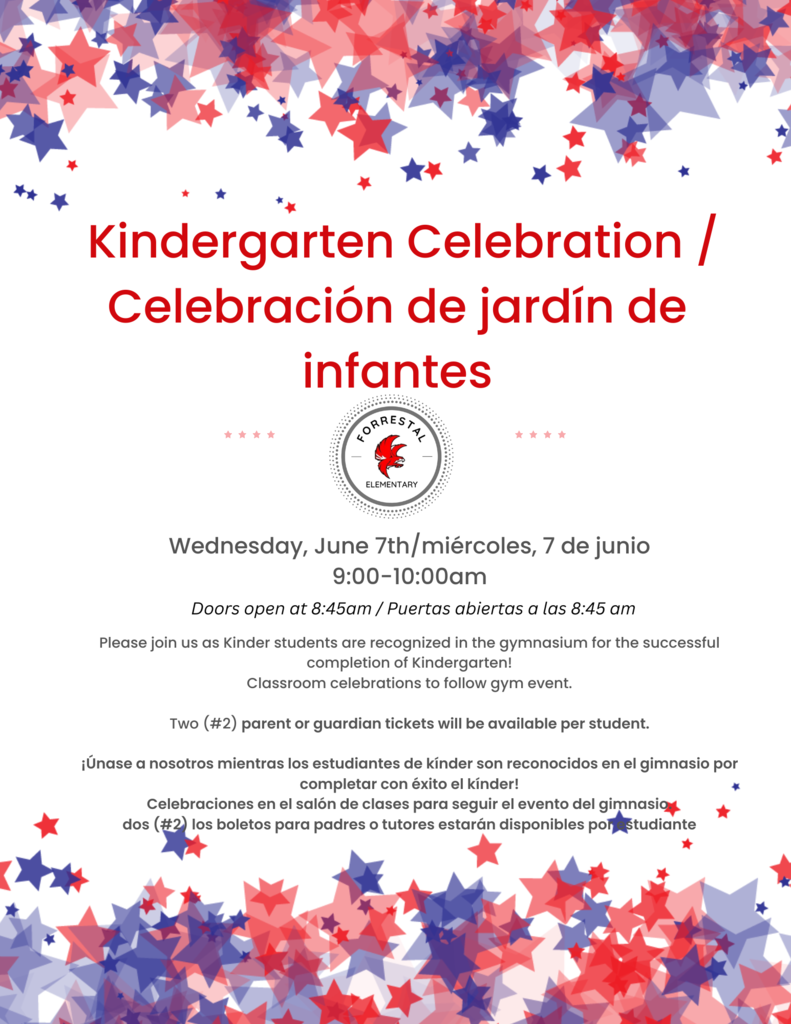 Update: Bus 5 arrived safely to school at 7:43am. Attention Bus 5 Families, we received word that bus #5 broke down this morning. A new bus is being sent to the location to complete the route; however, there is a delay. Sorry for the inconvenience.

¿Ya eres parte de nuestro grupo de padres líderes en el BPAC? Únete al BPAC para recibir apoyo, tomar decisiones sobre la educación bilingüe de sus hijos, y fomentar buenas amistades con otros padres y con Ms.Parra, la coordinadora de familias y comunidades multilingües del distrito. ¡Para aprender más sobre lo que es un grupo de BPAC, únete a estas sesiones en línea! Llame al (224)-809-7044 o mande un correo electrónico a
kparra@d187.org
para recibir más información.

Falcon Friends just making the world a better place... A special thanks to Mrs. Erl and Mrs. Diener for their leadership.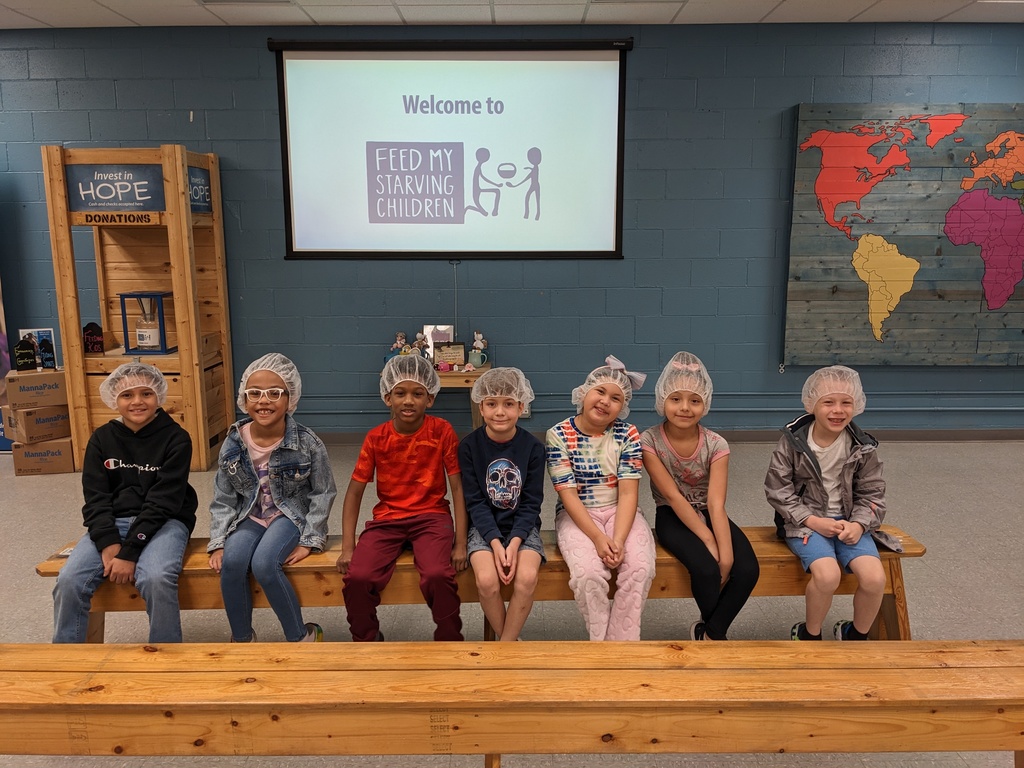 Drum roll, please... Save the date: May 25th @ 6pm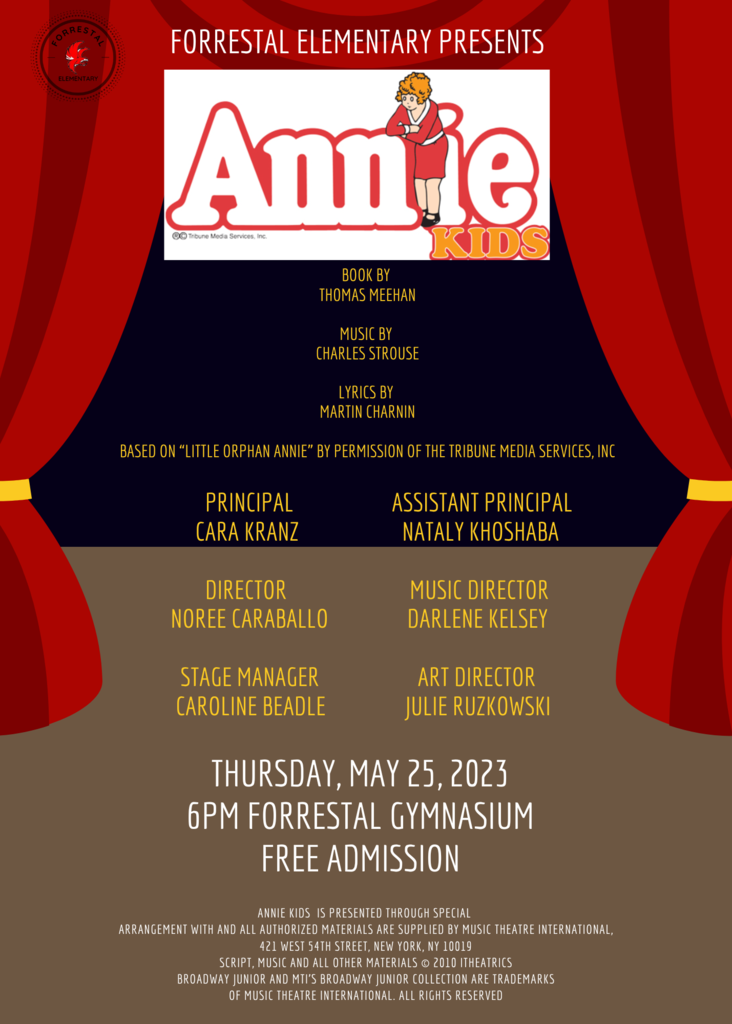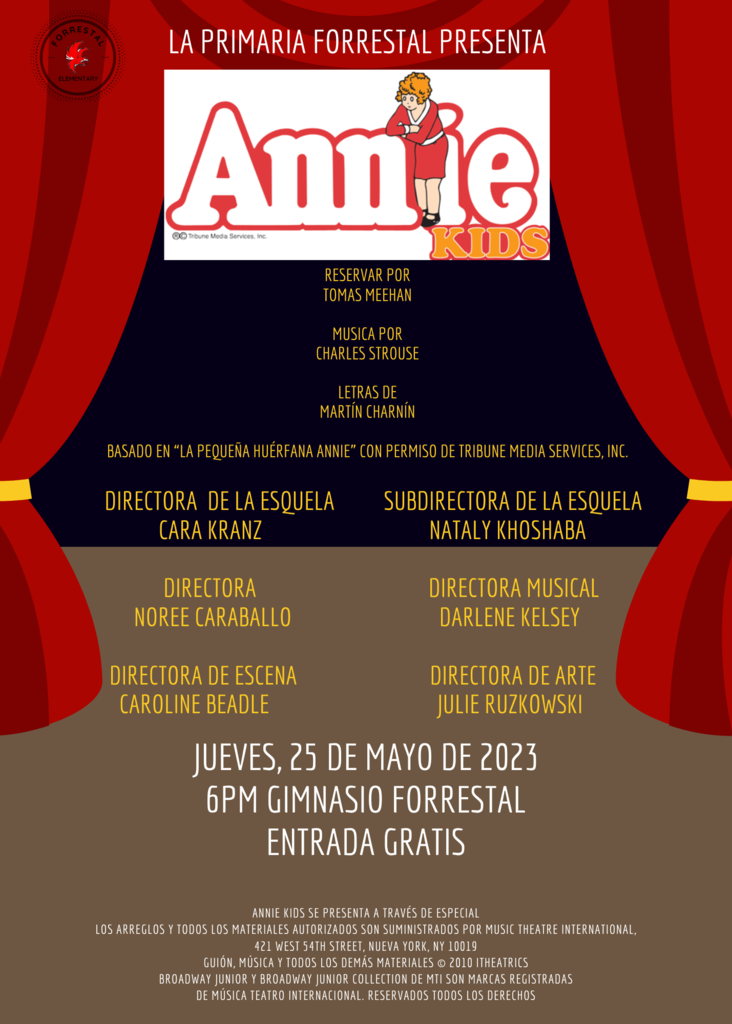 There's still time to register!/¡Todavía hay tiempo para registrarse!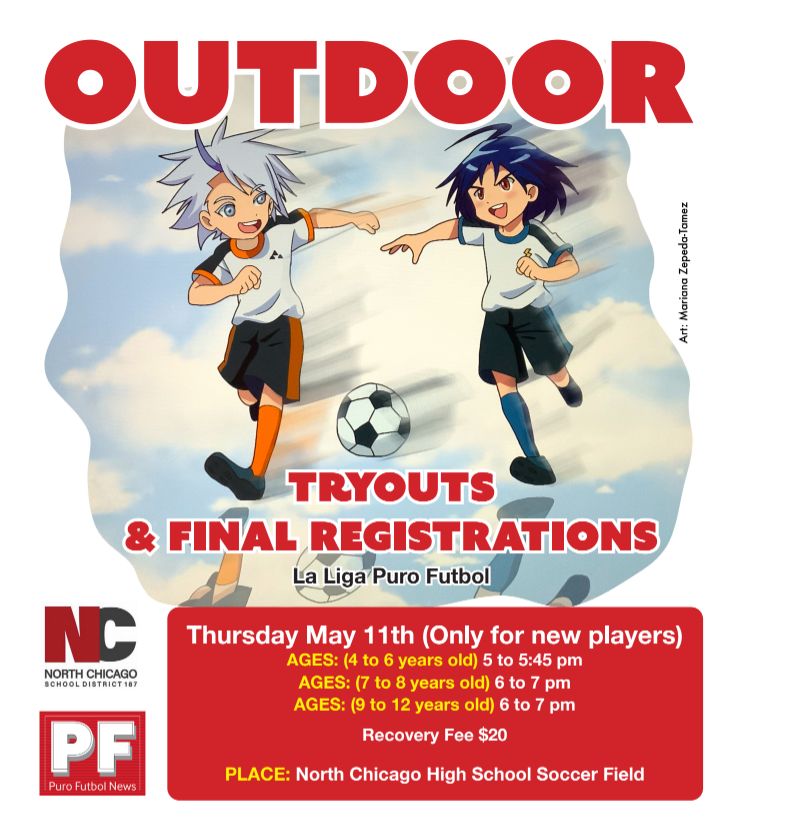 I just received this soccer registration flyer and wanted to send it right away since it appears registration started already. I'm sure they will understand if any of our parents still want to register so don't be discouraged if you missed the date/time.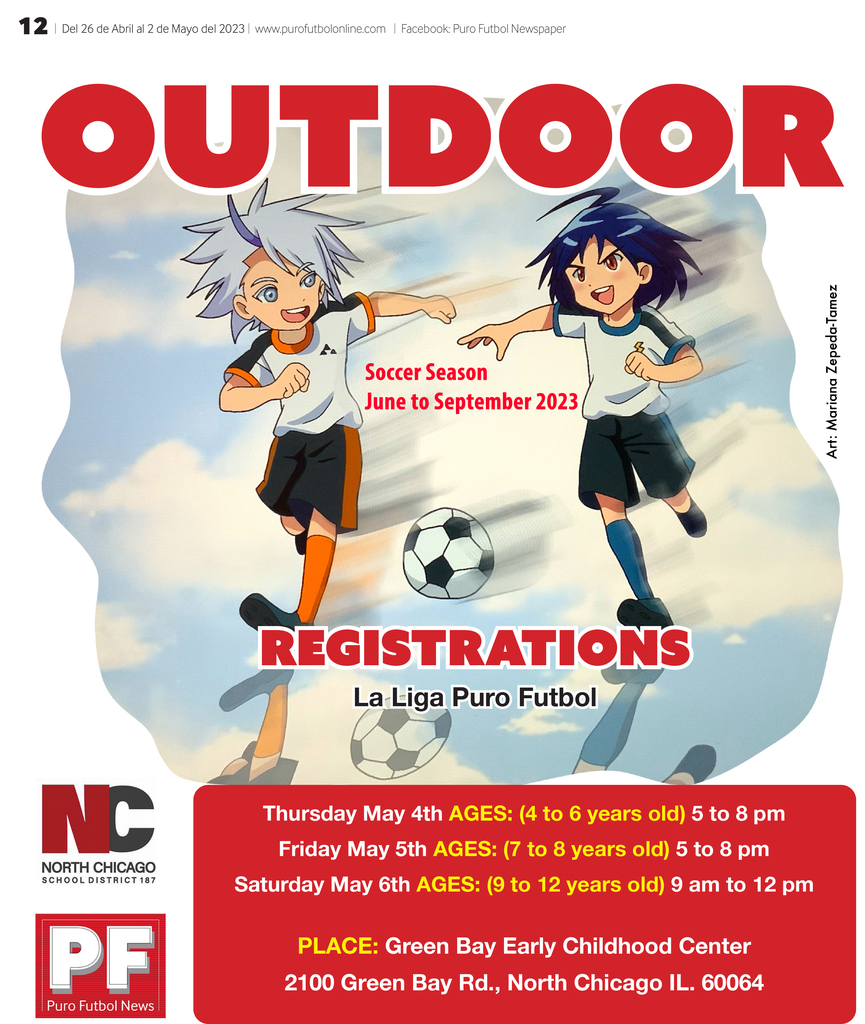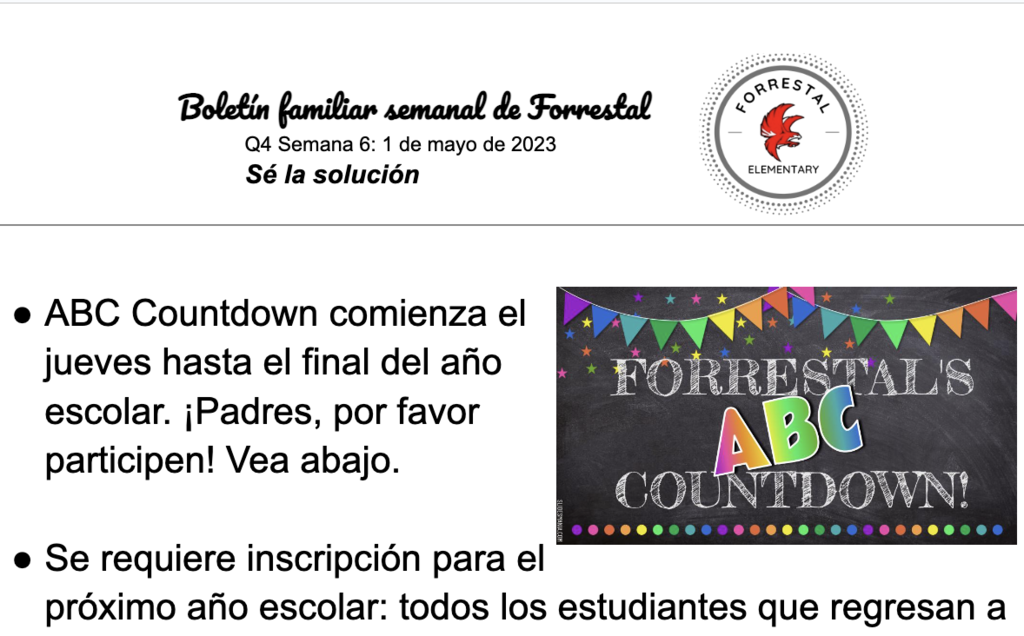 Month of the Military Child assembly was today! Thanks, Mrs. Kelsey! It was amazing.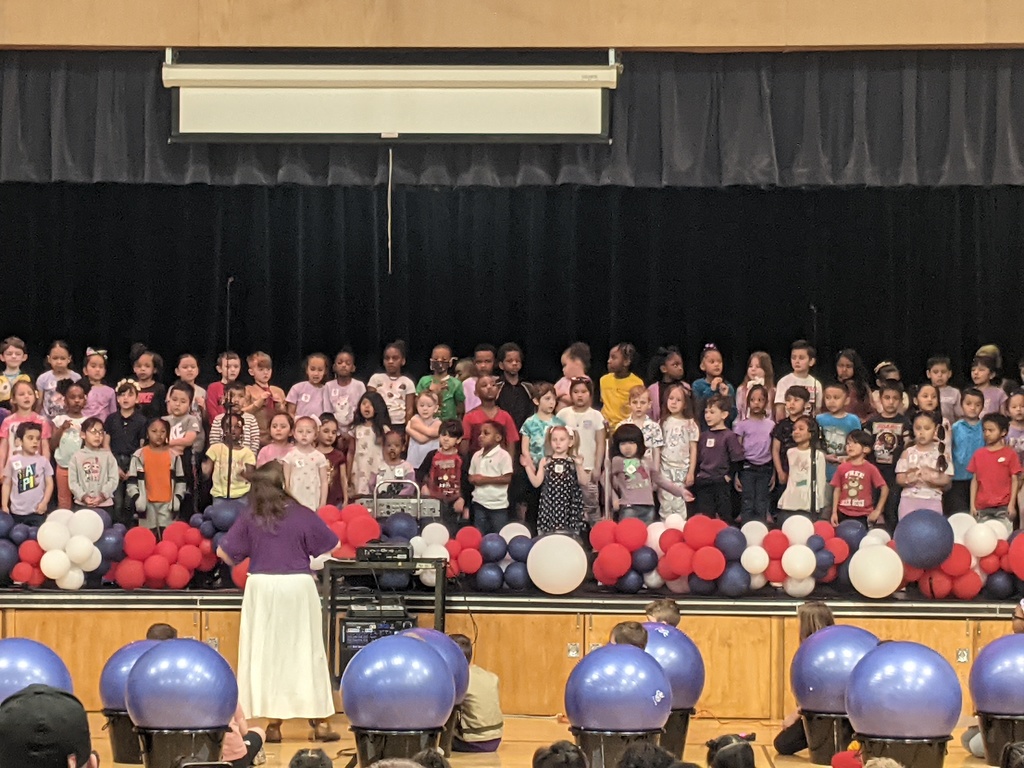 Falcon Friends will be collecting gently used beanie babies or small stuffed animals for Operation Gratitude next week. Operation Gratitude sends the plushies in care packages to deployed service members across the world.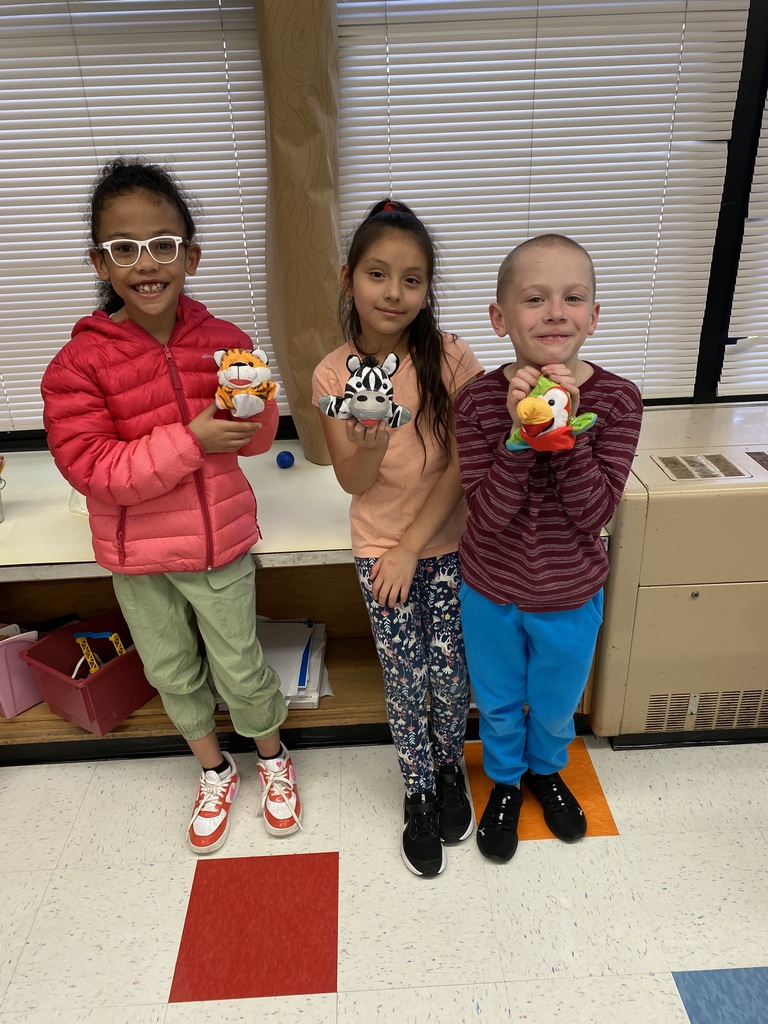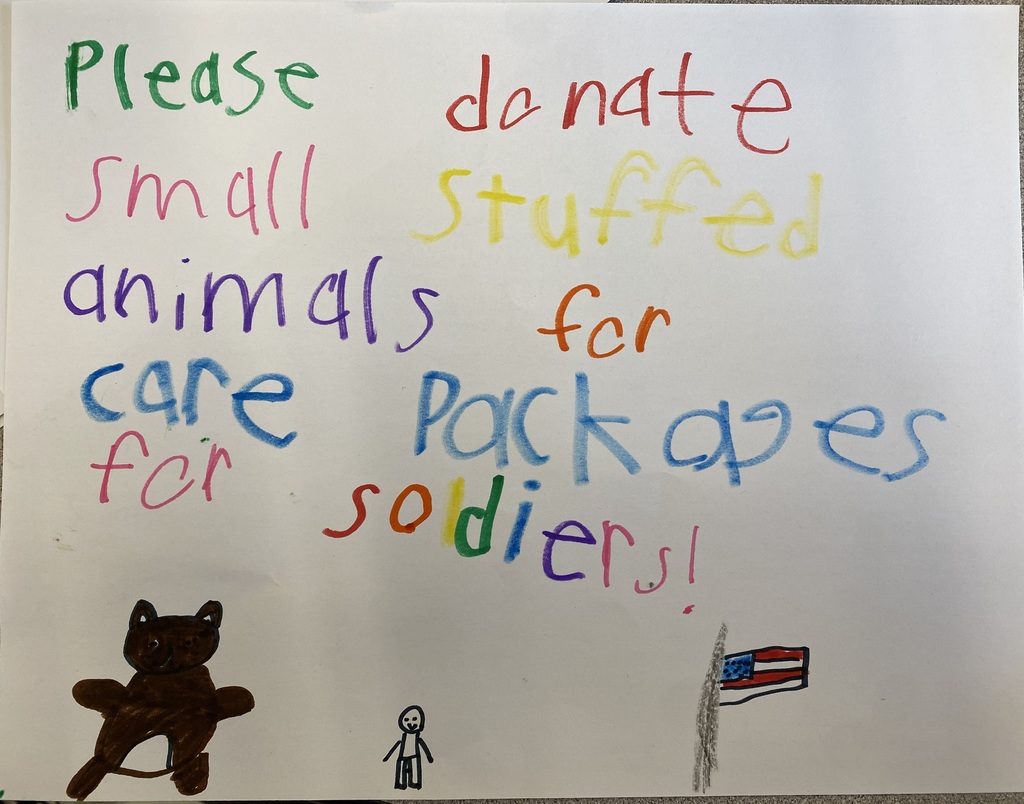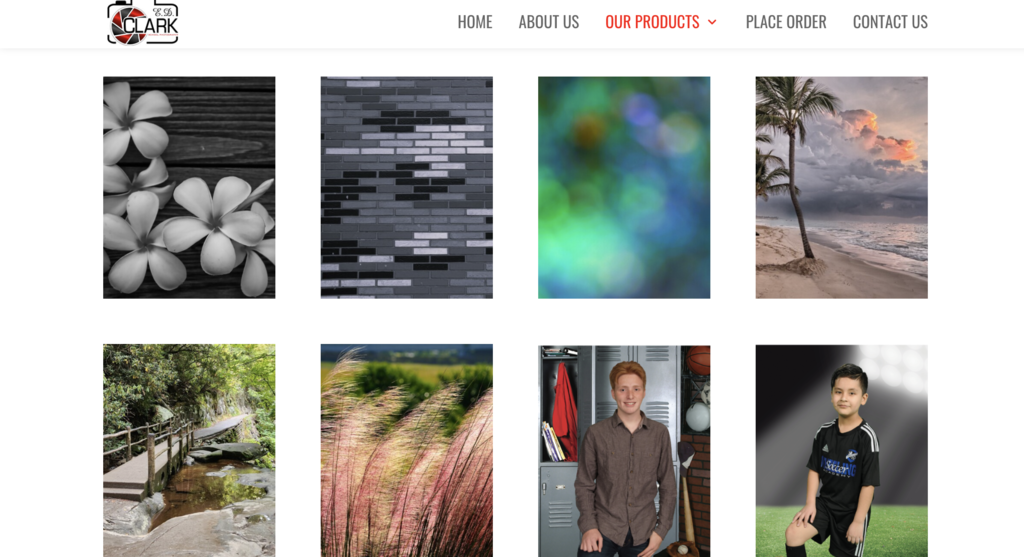 D187 Families, remember Playgroup is this week April 12th from 9:30am to 11:00 am and 11:30 am to 1 pm. Playgroup Session 1 music therapy will be at 10:45 am Playgroup session 2 will be at 11:35 am/Familias del D187, recuerden que Playgroup es esta semana el 12 de abril de 9:30 am a 11:00 am y de 11:30 am a 1 pm. La sesión de musicoterapia de Playgroup 1 será a las 10:45 am La sesión de Playgroup 2 será a las 11:35 am